The Leading Platform for Monetizing Vertical
Search Inventory

Designed for Publishers

Increase
Inventory Control
Full control of inventory visibility and demand access across all demand sources.

Improve
Operational Efficiency
Integrated, cross-demand platform streamlines partner management and increases overall team efficiency.

Maximize
Inventory Yield
Unified demand management optimizes how you monetize inventory and maximizes yield.
Inventory Management
Granular inventory management controls enable publishers to take full control over inventory access to advertisers.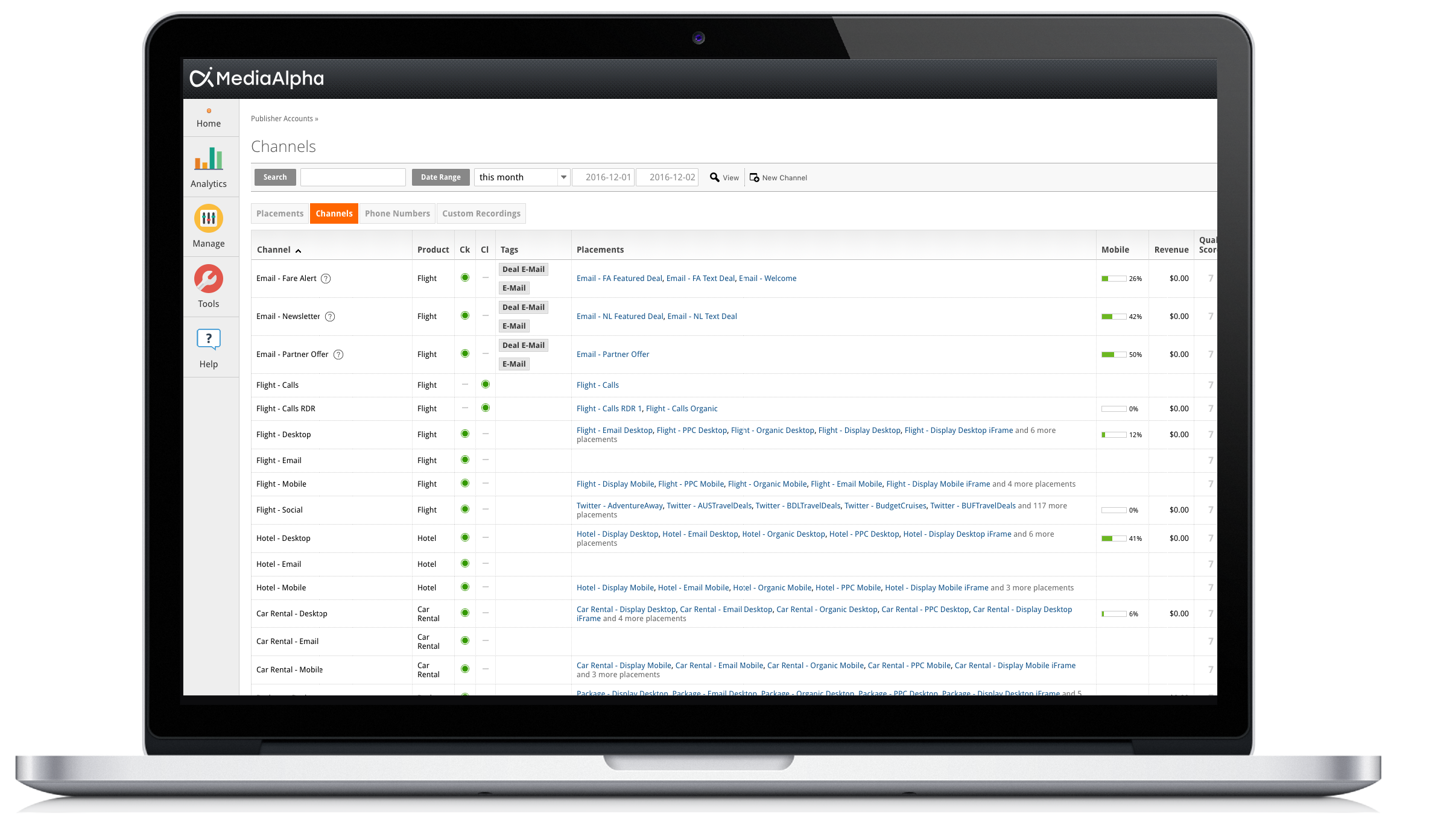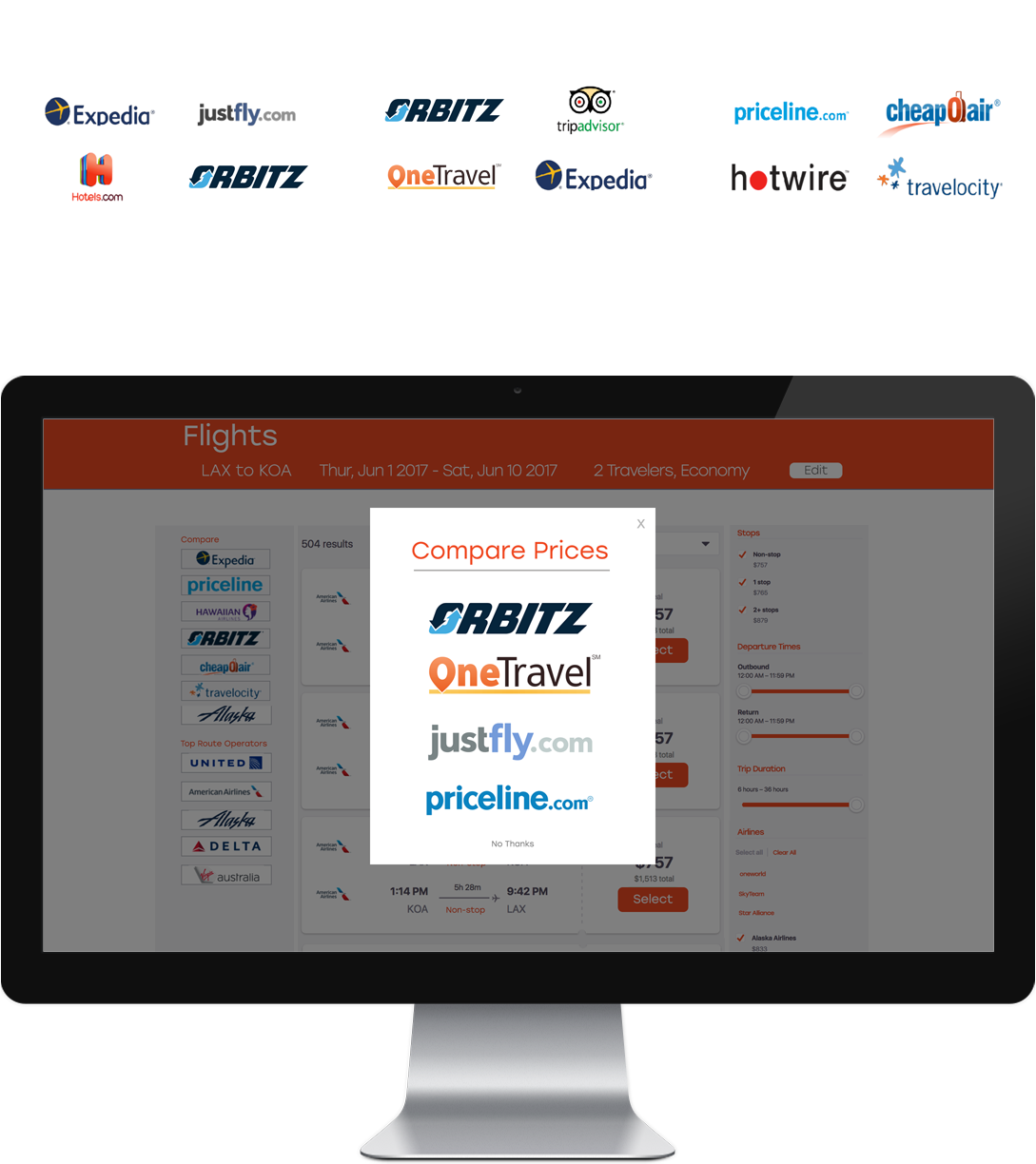 Open Bidding
Easily integrate, manage, and optimize multiple demand sources within a single platform for consolidated reporting and analytics to maximize revenue.
Yield Optimizations
Industry leading yield optimization algorithms and creative testing features enable publishers to maximize revenue across all demand sources.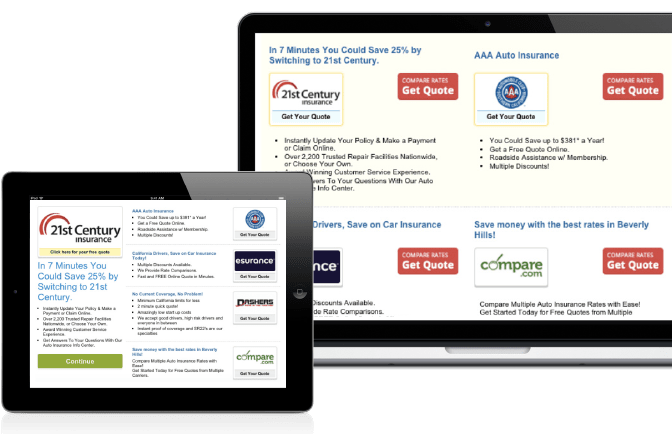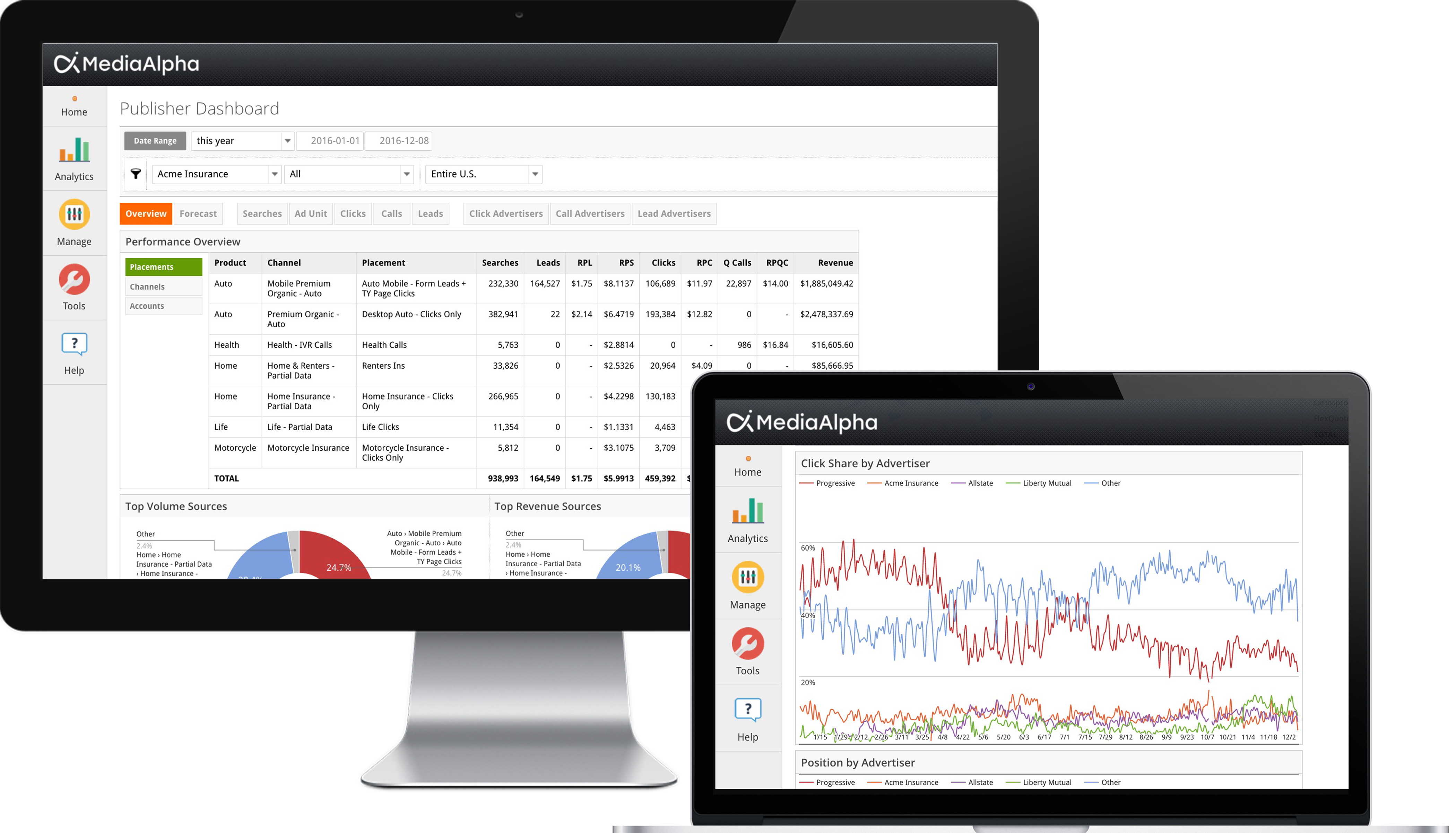 Reporting
&
Analytics
Robust and customizable reporting dashboards and APIs provide real-time insights to better understand inventory value and optimize overall yield.

Sample Publisher Partners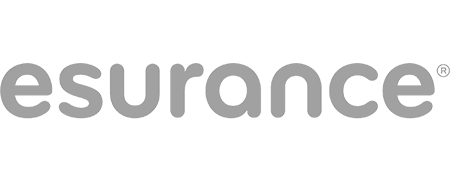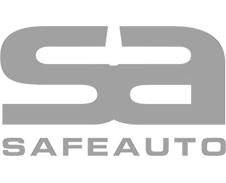 The combination of MediaAlpha's advanced targeting capabilities and the transparency provided by the platform helps Advertisers bid more intelligently on our inventory and make more money. As a result, we are making more revenue too!
– Steve Minster,
Implementing the MediaAlpha Exchange platform has resulted in boosting monetization, improving efficiency and enabling our advertisers to execute data-driven, custom bidding strategies on Esurance.com inventory.
– Tolithia Kornweibel,