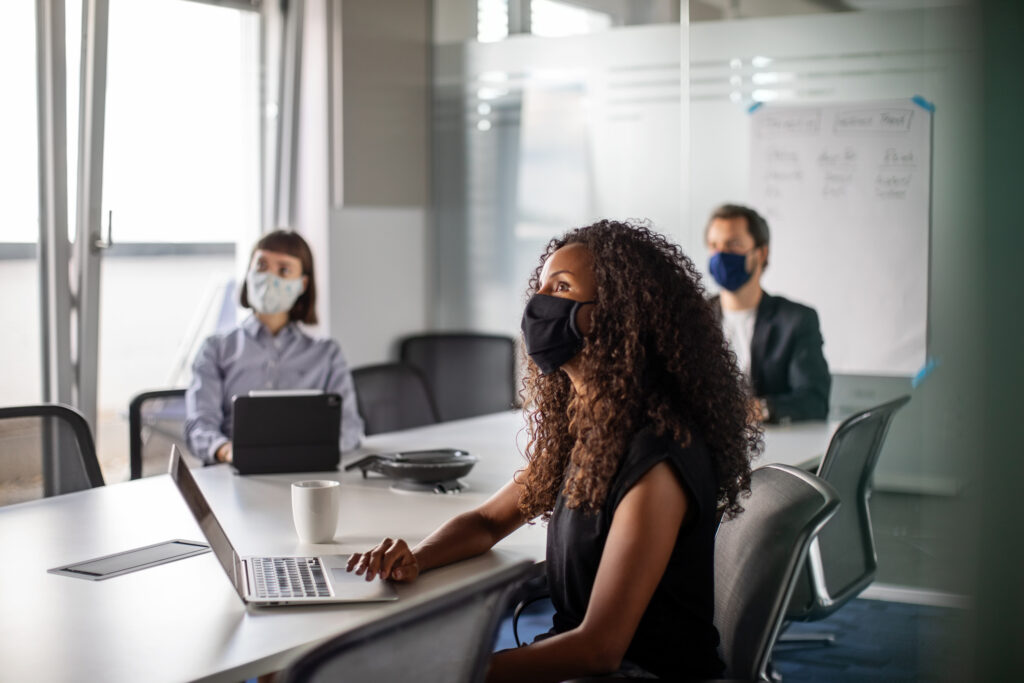 COVID-19 has upended seemingly every aspect of our society this year, and the digital marketing industry is no different. According to some estimates, overall ad spending for 2020 could be down by as much as 5%.
It's a challenging environment, and advertisers need to be on top of their game if they want to succeed.
In a recent article published by BizReport, MediaAlpha CEO Steve Yi sheds light on how advertisers can maximize their return on investment during the pandemic. 
The upshot? Marketers can come out ahead by investing in programmatic performance advertising, optimizing their campaigns at a granular level, and taking advantage of low CPMs.