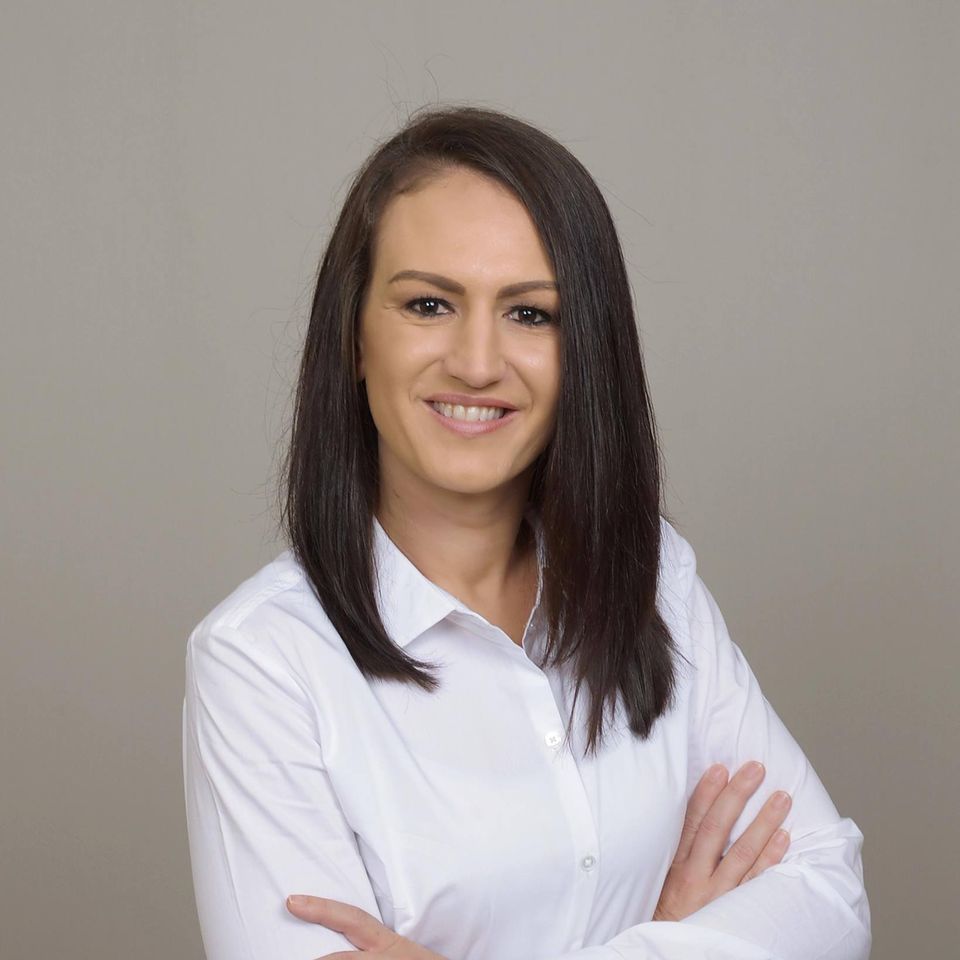 Our monthly Agent Spotlight series highlights some of the top agents on our MediaAlpha for Agents platform. This month, we spoke with Shannon Westbrook, a co-owner of Premier Insurance Advisers, an independent agency in Little Rock, Arkansas. Here, she shares some of the insight she's gleaned from more than 13 years in the insurance business.
MediaAlpha: How did you wind up becoming an insurance agent?
Shannon Westbrook: In 2008, my oldest child was about to start pre-K, and I wanted to be home in the evenings with him. I was working as a bartender in Jasper, Texas, and one of my clients had just opened a Farmers agency. He actually didn't like me because I always took care of his wife before I took care of him, but he knew my work ethic and that I was a good employee.
I was filling in at a tackle shop one day, and he walked in. I said, "Hey, I need a job," and he said to come see him Monday, and I got hired. I worked for that agency for the better part of 10 years. In year six, the agency owner ended up getting a district manager position in Arkansas, and in 2018, I moved to Arkansas and became a Farmers' agent underneath him. In 2021, I opened my own independent agency in Little Rock.
MA: Why did you choose to become an independent agent?
SW: I had always wanted to be the head honcho agent, but I had never really started thinking about going independent until about 2018.
The reason I wanted to do it is that while you do have some clients that stay loyal to you as a captive agent for a while, they don't stay loyal to you forever because insurance rates go up constantly. If you're committed to a single carrier, eventually they're going to say, "Eh, sorry, but this is just getting too ridiculous, price-wise." But if you're an independent agent, you have the ability to shop that premium for them, retain your clients, and then in the long run, make more money.
The other reason is that I'm a single mom with four kids, and I want to help the other single moms with four kids. Not everybody is going to have an 800 credit score to get the best rate possible, and not everybody is going to own their own home at 30 years old and need all the different kinds of coverage you need to get a feasible rate. Bundling shouldn't be the only option to get your rate down—you should just be able to have good coverage and a good rate. As an independent agent, I'm able to offer more options to insurance shoppers who are like me.
MA: What's your favorite part of the job?
SW: Helping people understand why they need coverage in order to protect their most valuable assets. Many first-time home-buyers don't know the ins and outs of why they need this coverage, or why their coverage could be more than their loan amount due to the replacement cost factor.
Nine times out of 10, it's like a lightbulb goes off in their head—like, "Oh, well that makes sense." When you explain to them that replacement cost is basically when you buy a TV for $500 in 2017, but by 2021, it's probably only worth $100. If you have replacement cost insurance, you're going to get a brand new TV, versus the depreciated value of what your current TV is actually worth.
MA: What's the strangest claim you've ever had?
SW: It's not so much strange as it was devastating. This girl that I know back home in Texas built her dream home, and a fire ruined it.
It wasn't very old but a fire destroyed her house, and had she not had replacement cost insurance, she would not have been able to rebuild her house as close to what it was the day before the fire started. She wouldn't have been able to replace her belongings to where they had everything that they needed to start over. She got back more than $400,000, and where I'm from, that's a lot. It made me feel good that what I'd sold them helped them when they really needed it.
MA: What's your best tip for working leads and closing the deal?
SW: Be consistent and genuine with your clients. I offer my phone number out to my clients, and I just make sure that I'm available whenever it's necessary. If it's not urgent, I still reach out to them and say, "Hey, I'll work on this tomorrow."
I communicate with my clients 3-4 times a year instead of once a year. I make sure to keep up with their birthdays, and if I know their anniversary day, I try to keep up with that, too. If there's bad weather, I reach out to my clients to let them know I'm always here if they need anything.
And I treat potential clients the same way. If I have their contact information and I know their birthday, guess what? I'm fixing to tell them happy birthday! If there's bad weather and I know a bad storm is coming through, I'm going to send them the same communication that I do to my clients.
MediaAlpha for Agents is the insurance industry's best source for high-quality online leads. If you'd like to learn more about why agents like Shannon trust us to help them grow their businesses, schedule a meeting with us on our website.