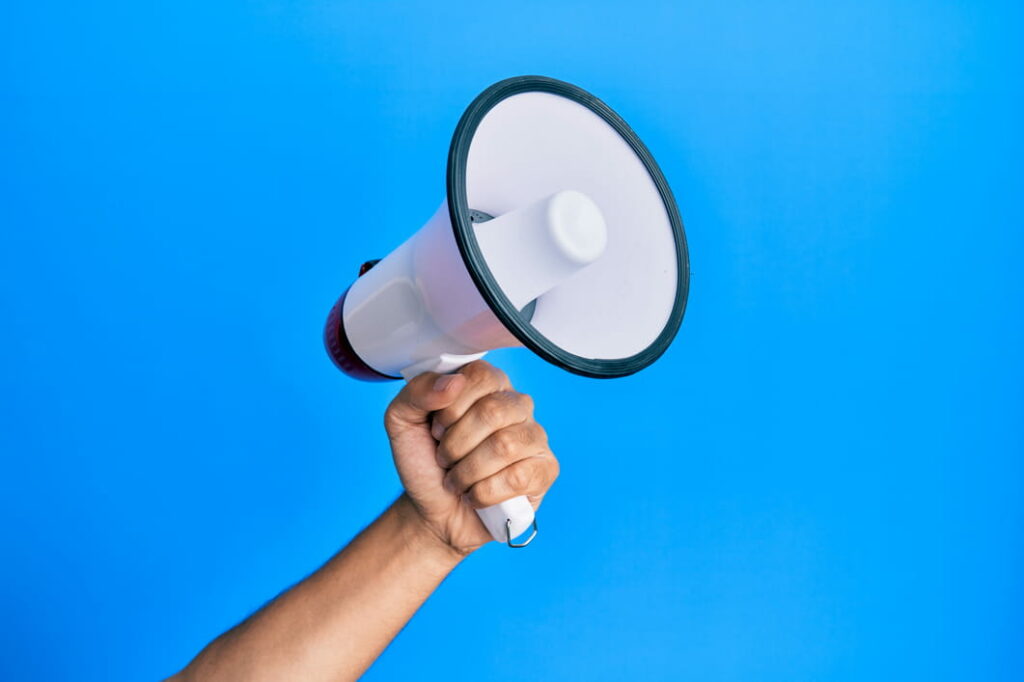 For insurance agents, online leads present a unique opportunity to connect with in-market shoppers at a scale that's hard to find elsewhere. But while leads can go a long way toward helping agents grow their businesses, the online leads marketplace currently suffers from a lack of transparency that prevents agents from getting the quality leads they deserve.
As many agents know all too well, buying leads today often means calling through dozens of low-quality contacts just to get to a real, live, in-market shopper who is interested in learning more about purchasing a policy. Prior to purchase, you frequently have little insight into when a lead was generated or whether the consumer is still shopping for insurance—if the associated contact information even belongs to a living consumer at all. As one frustrated agent put it to us, the current leads landscape is no better than "legalized theft."
Yet for all the challenges in today's marketplace, online leads really can deliver a great deal of value—so long as you're able to understand which consumers you're buying access to and where they are in the consumer journey. In order to get the quality you deserve, it's crucial to demand this transparency from your lead-buying partners.
Sketchy tactics and a lack of transparency are undermining the online leads marketplace
The purpose of online leads is to help you contact and convert in-market online insurance shoppers who fit inside your target audience. But right now, even the most talented agents are unable to convert a large portion of the leads they buy. Too often, agents unwittingly buy leads that are poor in quality, or otherwise not the right fit.
In some cases, agents are misled by a lack of transparency from their lead partners. For instance, vendors frequently tell agents that the lead they've purchased will be sold no more than a certain number of times. What they don't tell you is that the publisher who received the consumer's quote request might try to call the shopper themselves before the lead is sold. Or that the lead could be sold to a bad actor who turns around and sells it to several additional agents and carriers—diluting the value of the lead by increasing the number of people who have access to it.
The upshot of all these hidden details is that by the time you purchase a lead, the consumer may have already been called 40 times by up to 10 different entities. That's a terrible experience—both for you and the consumer on the other end of the phone.
In some instances, lead companies act in outright bad faith by recycling old information from consumers who've long since stopped shopping for insurance. Indeed, we've even heard from numerous agents who've called a lead they've purchased only to find out that the consumer passed away months ago.
Agents need real transparency into the context of every consumer search
In order to get real value from your leads, you need your lead partners to offer deep transparency into the consumers you're contacting and where they are in their shopping journeys.
Here are five key questions you can ask to make sure the consumer is right for you.
Where was the lead generated? Did it come from a reputable insurance shopping website, or from somewhere else that might be recycling old information? Did the consumer start their journey on a search engine (highest intent), from a social site (less intent), or from an affiliate network (lowest intent)?
Does the lead fit my target customer base? If your lead vendor offers the right targeting settings—and they should—you can reduce waste by filtering out consumers who aren't a fit for you based on demographic data or driving history. If you don't offer competitive rates for a certain kind of shopper, you shouldn't be paying to contact them.
How many other agents or carriers have purchased this lead? If a vendor is charging a very cheap rate, it might be because they're selling it multiple times over.
Have any of those agents reached out to or contacted the shopper? If so, are you paying the same amount for a lead that has already been contacted by multiple other agents? There still may be value in contacting the insurance shopper if they haven't purchased a policy yet, but the cost of the lead should be less if you're last in line.
How long ago did the consumer fill out their quote form? Some agents have built a steady pipeline of new sales from being persistent in working older leads. But it's likely that an older lead will be less valuable to your business than a fresh one, so you'll probably want to pay a little less for it.
Gaining insight into these questions will help you better evaluate the leads you buy and more successfully identify the ones that fit best for your business. Remember: transparency gives you the insight you need to make smarter lead-buying decisions. It's up to you to decide how to apply that information most strategically.
It's time for agents to get the quality they deserve
For too long, agents have settled for buying heaps of low-quality leads provided by vendors who mix in just enough good ones to keep their clients from giving up on leads all together.
If you're one of those agents, you deserve better. It's time to demand real transparency from your lead partners and get the information you need to accurately assess the value of each lead you buy. Why waste money on leads that will never grow your business when a transparent partner will enable you to pay only for the ones that can?