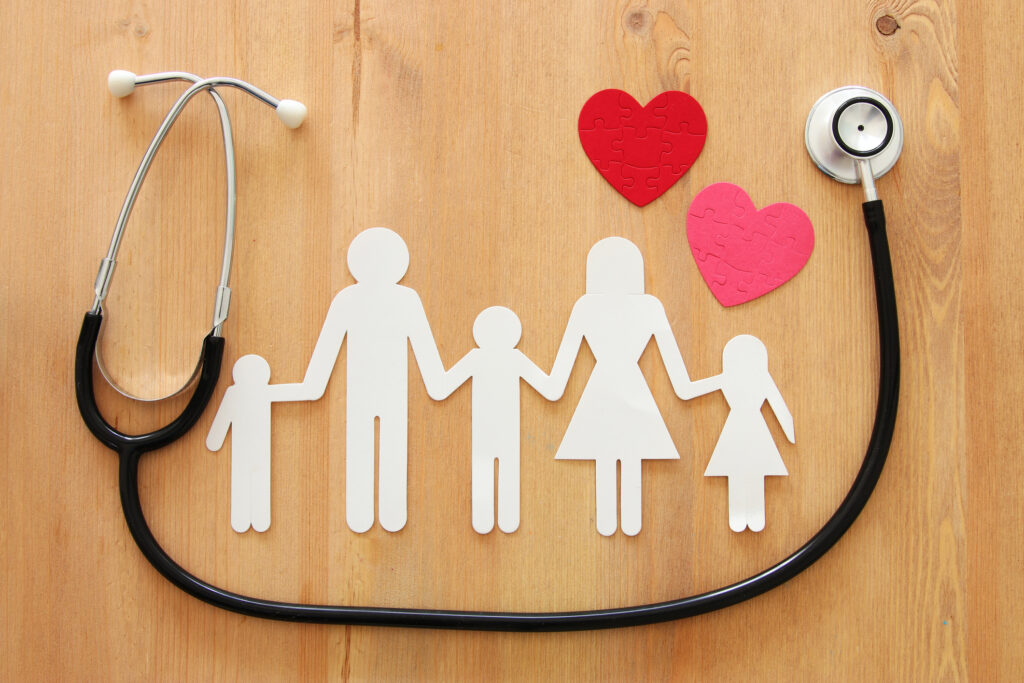 With the U.S. healthcare system's open enrollment period set to begin November 1, consumers and advertisers are grappling with several new dynamics that have filled this year's cycle with uncertainty.
Due to the job losses caused by COVID-19, a wave of newly unemployed workers are likely to be shopping in the health insurance marketplace for the very first time. Meanwhile, there will be less public money spent this year on publicizing open enrollment and educating healthcare shoppers about the exchange.
As a result, health insurance advertisers will be speaking to an unusually high number of first-time shoppers, with less of the aircover that helps spread the word about open enrollment.
All this is happening against the backdrop of an ongoing Supreme Court case that challenges the constitutionality of the Affordable Care Act, as well as a new vacancy on the court that could alter its balance of power.
In order to get the message across in this new environment, health insurance marketers will need to be proactive about advertising to first-time shoppers and educating them about their plan options.
Here are three tips for getting open enrollment right:
1. Clearly communicate deadlines.
This year's federal open enrollment period lasts from November 1 through December 15, but states that operate their own state exchanges may have their own deadlines. For instance, California's open enrollment period runs from November 1 through January 31.
You can keep people up-to-date by using your ad copy and landing pages to share the relevant open enrollment deadlines with your target customers.
2. Highlight potential subsidies.
High unemployment means more shoppers will qualify for the marketplace subsidies that are offered to consumers who earn below certain income thresholds, and many of these shoppers will be looking to replace typically expensive COBRA coverage with a more affordable plan.
You can best serve these customers by making clear the eligibility requirements for these subsidies in your ad copy and landing pages. In a way, the subsidies are like special offers, and you shouldn't be afraid to promote them as such.
3. Illuminate the path to purchase.
Set expectations for your customers by clearly explaining the shopping process at each step of the way.
If you're advertising three plans in your comparison ad, make sure the consumer is able to choose from the same three options when they get to your page.
Can the consumer purchase a plan on your self-serve website, or do they need to make a phone call? Will the consumer be able to speak to a live representative if they have questions? What kind of support do you offer? These questions must be answered clearly, in prominent placements on your website.
—
This year's open enrollment season may be a little different than in years past, but health insurance advertisers can come out ahead by pursuing many of the same goals they always do.
With clear, upfront communication and a consumer-friendly attention to detail, you'll be able to guide shoppers through a potentially confusing process from start to finish.
Have questions about designing your open enrollment ad experience? Reach out to our client success team at go.mediaalpha.com/contact.