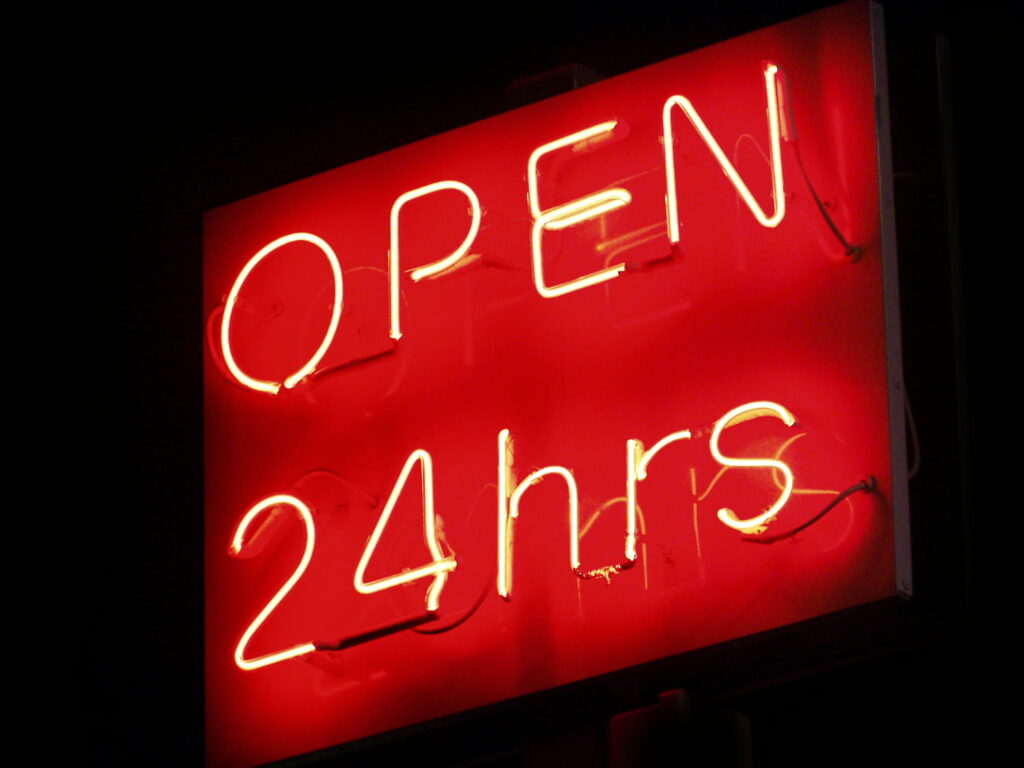 Many State Farm agents see leads generated on nights and weekends as less valuable than those generated during the workday. From their perspective, if they or their producers are not at the office to call the consumer right when the lead is generated, it's not worth having the lead.
However, when purchased and worked correctly, these off-hours leads provide agents with a huge opportunity to efficiently grow their offices. After all, more than half of all leads on the MediaAlpha for Agents platform are generated outside of regular business hours. If you're not connecting with these shoppers and earning their business, someone else will.
Here are three things to know about buying leads 24 hours a day to maximize your customer acquisition efficiency.
1. Agents are already using off-hours leads to grow their businesses
Many agents are already using leads generated outside normal business hours to scale their businesses. In fact, buying and working leads on nights and weekends was instrumental in helping the independent agent Eric Hardiman grow his business from 60 customers a month to 500. He bolstered this effort by staggering his producers' work schedules so that they could contact consumers when they're shopping during the evening and weekend afternoons.
2. Many of today's consumers like shopping at night. If you're not buying leads then, you're missing out.
Consumers are increasingly comfortable shopping for insurance online late at night. For these busy shoppers, late at night might be the only time they have all day to research insurance. If you don't have a plan to reach them, you're letting potential sales slip away.
State and federal laws forbid late-night marketing calls, but that shouldn't stop you from reaching out to these shoppers the next morning. After all, many busy consumers prefer shopping late at night, as it allows them to browse and compare policies without being interrupted by calls and texts from agents while they're shopping. The goal for agents, then, is to be the first to connect with them the next day.
3. Subsidized leads make the cost of off-hours shoppers highly efficient
As noted earlier, one concern agents have about leads generated after hours is that they feel these leads will be less valuable than those generated during business hours—since off-hours shoppers can't be contacted immediately while they're still researching policies.
The good news is that because MediaAlpha for Agents is part of the State Farm subsidy program, you can buy these leads at a very low cost. Even if these leads are less valuable to your office than the ones generated during business hours, you will still be able to acquire these shoppers at profitable, efficient cost.
By purchasing leads 24 hours a day, you'll give yourself the best opportunity to reach the volume of shoppers you need to generate new business efficiently and at scale.
If you'd like other advice on how to get the most of your online insurance lead-buying, our State Farm Agent's Guide to Online Leads is full of best practices covering everything from how to find the right consumers to how to work your leads for best results. And for more personalized support, you can always reach out to your client success manager.
If you're not yet a MediaAlpha for Agents client, you can schedule a meeting with us on our website to learn more about our industry-best lead-buying solution.