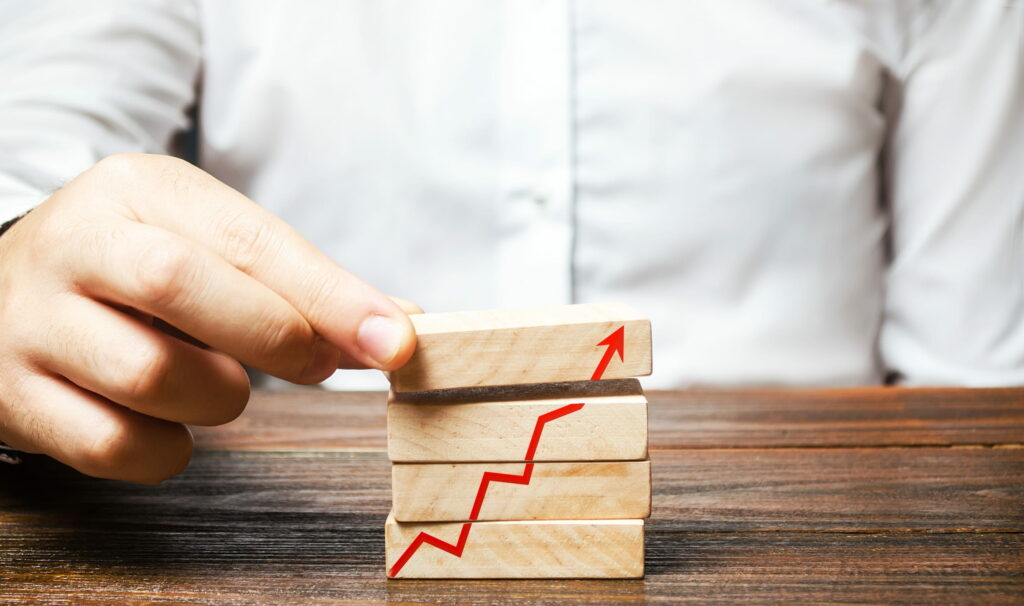 The hard market has forced property and casualty insurance carriers to raise rates and reduce their marketing spend in pursuit of better profit margins. Naturally, this makes hard market customer acquisition a real challenge for carrier marketers.
Fortunately, you can still grow your business and improve your profitability during the hard market—you just have to be smart about how you measure your performance, optimize your bidding, and monetize the consumers who visit your website. In this short, 6-minute video, MediaAlpha's senior manager for demand partnerships, Zack Chin, walks you through a three-step plan for maximizing your customer acquisition performance during the hard market.
Want to learn more about taking your customer acquisition to the next level? Check out our Hard Market Playbook.
If you're looking to optimize your hard market customer acquisition performance even further, reading our complete P&C Hard Market Playbook is a great next step. With deep insight from our team of data scientists and insurance marketing experts, this playbook gives you all the tips and tricks you need to weather the storm with savvy customer acquisition.
And of course, you can always schedule a meeting with your account manager for some one-on-one advice. If you're not yet a MediaAlpha partner, you can set up a time to speak with us on our website to learn more about how we can help you achieve greater performance.