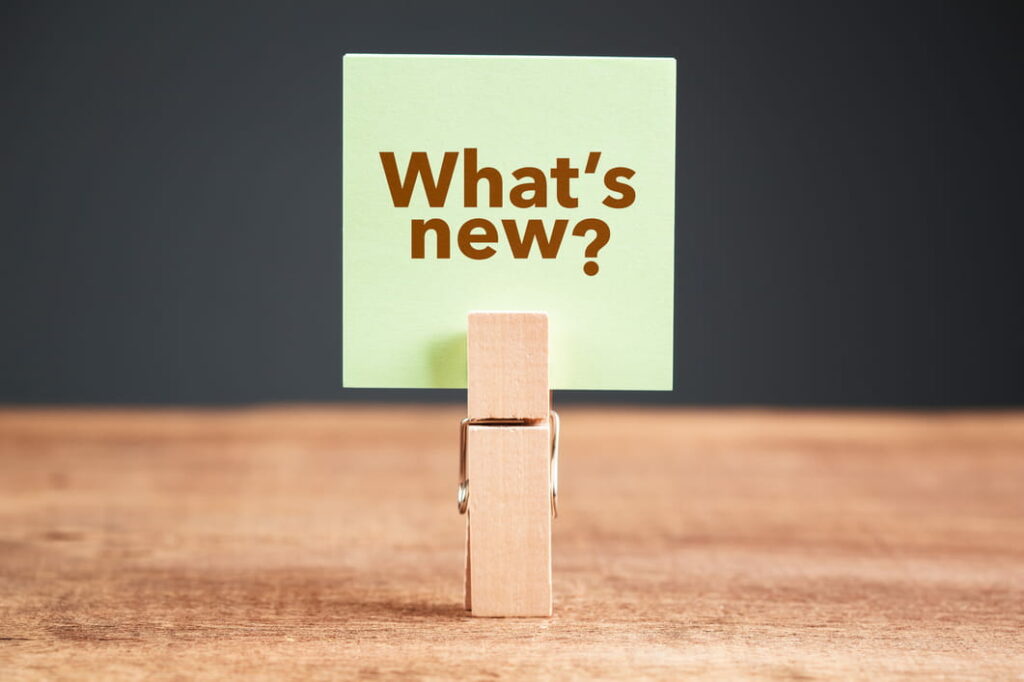 The property and casualty insurance industry is an eventful space, with lots going on each and every day. To help you keep up, here's a round-up of recent industry news you may have missed:
U.S. supply chain pressures reached a record high: The March 2022 Logistics Managers' Index showed an increase in supply chain pressure for the third consecutive month, with inventory congestion creating higher warehousing costs and pushing logistics costs to all-time highs. These ongoing supply chain issues have been a major cause of growing loss ratios for carriers, which they've responded to by looking to raise rates and cut back on marketing expenses. [Carrier Management, via Bloomberg]
Progressive increases its investment in telematics: Progressive is offering an expanded telematics program in Oklahoma. Now, consumers using the carrier's driving habits tracking app Snapshot will be able to receive a 15% discount when they enroll, with the opportunity to earn up to 45% when they renew. With carriers raising rates in the hard market, telematics programs offer safe drivers an opportunity to save money on their premiums at a time when they might otherwise increase. As a result, these programs can help carriers profitability retain customers by providing an incentive not to shop for other plans. [P&C Specialist]
Farmers, Allstate lead the way in 2021 market share growth: Powered by major acquisitions, Farmers and Allstate were the two carriers that saw the greatest increase in direct written private auto premium in 2021, according to a report from P&C Specialist. Farmers grew 25.2% to $12.4 billion, in large part due to its acquisition of MetLife's P&C business. Meanwhile, Allstate grew its written premium 19.8% to $27.2 billion after acquiring National General and SafeAuto. Both Progressive ($35.9 billion in 2021 written premium) and Geico ($37.4 billion) continued their rapid growth, cutting the gap between themselves and State Farm ($41.7 billion), which remains the largest insurer in the private auto space by written premium. [P&C Specialist]
2021 was a big year for insurance M&A: A report from Deloitte finds that there were 40% more insurance mergers and acquisitions in 2021 than there had been the year before—with aggregate deal value up 165% to $57.5 billion. Capco partner Ernst Renner told Digital Insurance he expects M&A in the insurance space to continue growing into 2023. Renner expects more broker consolidation, greater activity from the private equity sector, and more carrier interest in acquiring insuretechs in the months to come. [Digital Insurance]
Major carriers are preparing for a hybrid work future: Top carriers are thinking deeply about how to adjust the office experience for a world where employees split time between teleworking and in-person collaboration. Nationwide announced in 2020 that it would be looking to scale down its real-estate footprint, and other carriers are analyzing office foot-traffic patterns and employee check-ins to decide the best way forward. Rather than giving each employee their own assigned desk, some employers are experimenting with allowing workers to book a desk or cubicle two or three days a week. [P&C Specialist]
Looking for more help keeping up with the P&C space? We'd love to chat.
Things are always changing the world of property and casualty insurance. If you're hoping to gain more insight into how to stay ahead of the curve, our team of hands-on industry experts is always available to help. Just contact your MediaAlpha account manager to set up a meeting whenever is convenient. And if you're not already a MediaAlpha client, you can always schedule a time to speak with us on our website.