Sample Advertiser Partners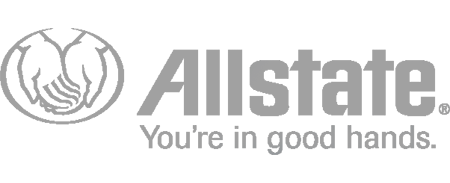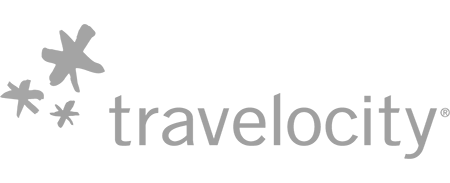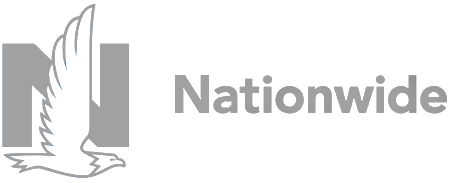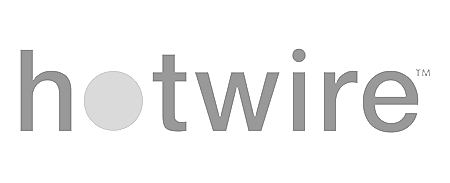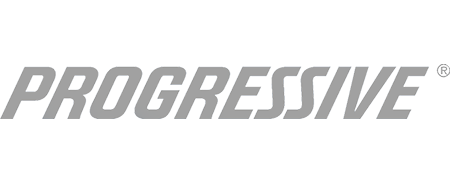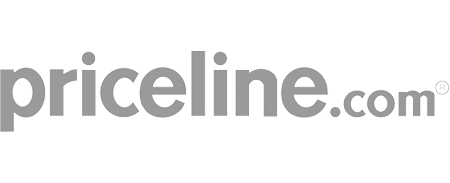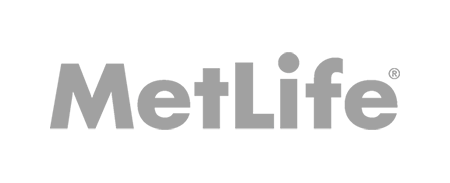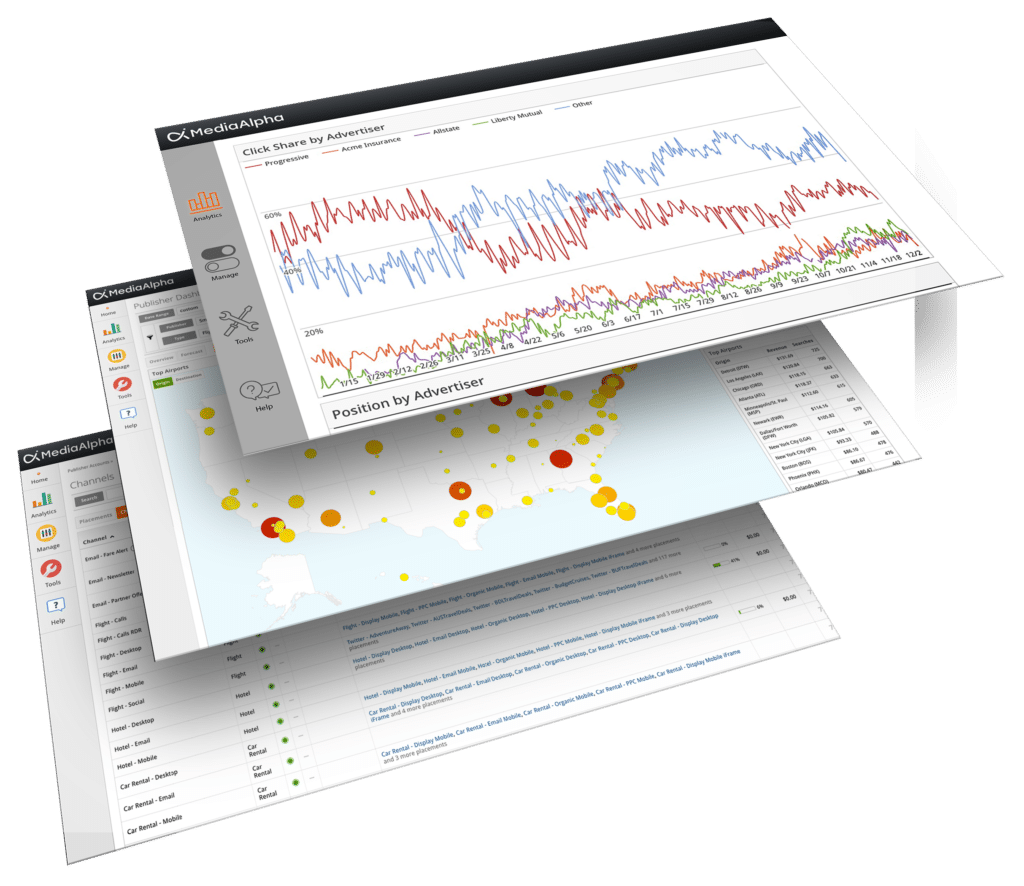 Campaign Management

Source Management

Automated Optimizations

Reporting & Analytics
The MediaAlpha Platform is one of the best time-saving tools. It provides us a complete view of campaigns in real-time, delivers advanced targeting options to maximize return, and gives me peace of mind knowing my budget is being spent strategically.
– Victoria Zelenkevica,
MediaAlpha's easy-to-use ad bidding platform and advanced technology provides us with a smart RTB experience. We are now able to grow product sales profitably to a very targeted range of users, and react to market changes rapidly.
– Dennis Belajevs,
MediaAlpha is an extremely valuable partner! One of the strongest features of the MediaAlpha Platform is the ability to instantly change the mix of lead sources and pricing to maximize conversion rates and minimize lead cost.
– Keith Mahar,
In the eight months since we've been using the MediaAlpha platform, our cost of acquisition was noticeably lower. During our busiest month, MediaAlpha had especially outstanding performance, increasing its COA advantage by nearly 3x against other search platforms.
– Matthew Jin,