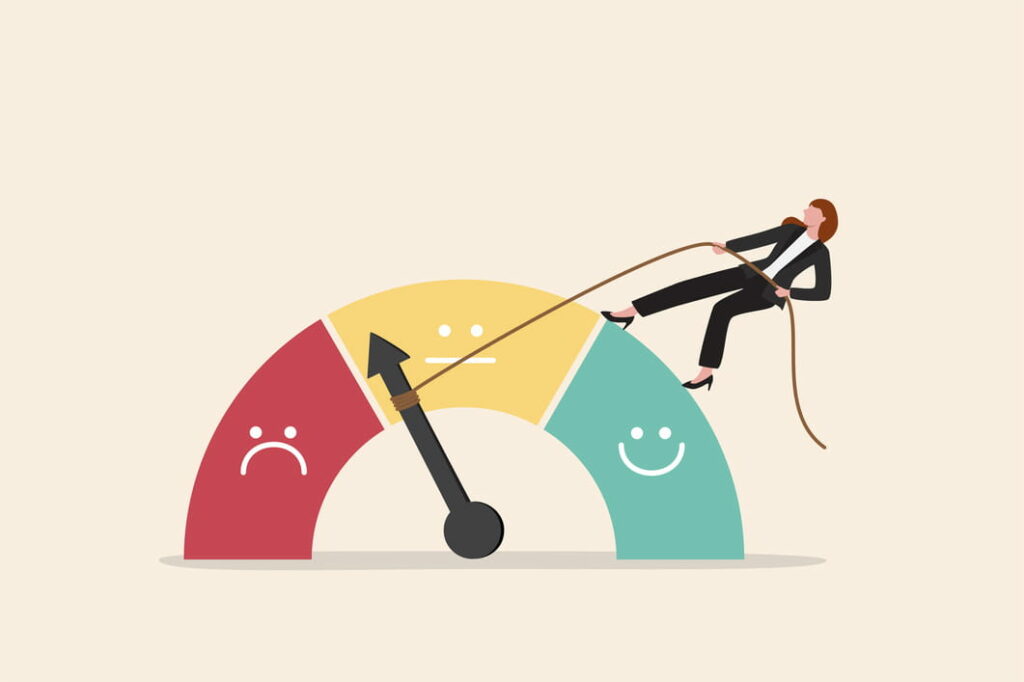 For observers of the property and casualty insurance industry, 2022 was something of a waiting game.
Each month, carriers sought to decrease expenses and raise rates in an attempt to improve growing loss ratios that stemmed from several concurrent trends, including inflated auto part replacement costs and increases in both accident frequency and severity. And yet for all their efforts, carriers struggled to reach the rate adequacy they needed to accelerate out of the hard market and ramp up customer acquisition.
But now, things are starting to shift. Key state regulators are approving new rate increases, industry leaders are slowly achieving rate adequacy, and some carriers are even beginning to reinvest in the customer segments that they'd abandoned during the hard market. In other words, the hard market is softening, and we see positive indications that the industry is beginning to return to growth mode in 2023—albeit not immediately or all at once.
Here are four trends we're seeing that serve as signs that the hard market is softening. By keeping an eye on their progression throughout the year, we can get a better sense of how far along the P&C industry is in its path to recovery.
1. Carriers are receiving rate approvals in key states like California that had been reluctant to grant them
Carriers have especially struggled to improve profitability in states where regulators have been hesitant to accept their requests for rate approvals. For instance, the California Department of Insurance went two and a half years without reviewing a single rate increase application—despite the fact that the Golden State accounts for a larger share of U.S. auto insurance premiums (12%) than any other state.
The good news is that states are slowly becoming more amenable to allowing carriers to raise rates. California broke its two-and-a-half-year streak when it approved a 6.9% increase for Allstate in November, and it has since granted approval to similar increases for the likes of Geico, Kemper, and American Family. While there remains a long way to go before carriers are satisfied with their rates in the state, these approvals are a welcome first step.
Keep an eye on California as the year continues, as well as New York, New Jersey, and Georgia—three other states that have recently allowed carriers to offset higher costs by significantly raising their rates.
2. Carriers are reinvesting in states where they had paused online customer acquisition
In a hard market, carriers often see digital channels as a convenient place to make budget cuts, since they can increase and decrease spend immediately, as opposed to the television and print media buys that must be made well in advance. In 2021 and 2022, carriers reduced their performance marketing spend significantly across the country, and they stopped investing in online customer acquisition entirely in many states.
Now, the flexibility of online customer acquisition is enabling carriers to make targeted reinvestments as they achieve profitability in certain markets. Recently, we've seen several major carriers relaunching their marketing efforts on our exchange in six- or seven-state batches, and we expect to see more of this throughout the early part of 2023.
3. Carriers are renewing their pursuit of non-standard customers and other consumer segments
In a similar vein, many carriers stopped attempting to acquire non-standard consumers during the hard market. Because these non-standard shoppers usually have a prior record of automobile accidents, legal infringements, or lapsed coverage, carriers view them as potentially risky during normal times and sometimes not worth pursuing during a hard market.
On our platform, several leading carriers are expanding their targeting parameters to include non-standard shoppers and generally widening the scope of consumers they're trying to sign up. As carriers move toward growth mode, many will become more comfortable acquiring different kinds of customers that they had chosen not to pursue during the hard market.
4. Carriers are preparing to maximize performance as they scale up
As we've written in the past, carriers have been more sophisticated in their customer acquisition strategies during this hard market than the one that preceded it in 2016 and 2017. They're optimizing for advanced metrics like lifetime value-to-customer acquisition costs, they're bidding granularly to pay the right price for each consumer segment, and upping their conversion rates by ensuring that the user experience is as seamless as possible.
All of this is preparing carriers to be as efficient as possible as they achieve rate adequacy with various consumer segments and continue scaling up customer acquisition. As carriers learn more about the value of different consumer segments to their businesses and develop better practices for maximizing performance, they'll be that much more inclined to grow.
The hard market is softening, but it won't happen all at once
There's no doubt that the tide is beginning to turn in the P&C insurance industry. However, it's important to keep in mind that change won't happen all at once. As our co-founder and CEO Steve Yi put it in an investor call, we expect the recovery to be "lumpy" and "non-linear"—which is to say that some carriers will return to growth mode faster than others, and that the rate of change in the marketplace will vary from week to week.
Still, the hard market is softening. And by looking toward these four trends, we can see that progress is being made and track the signs of continued improvement over the coming year.