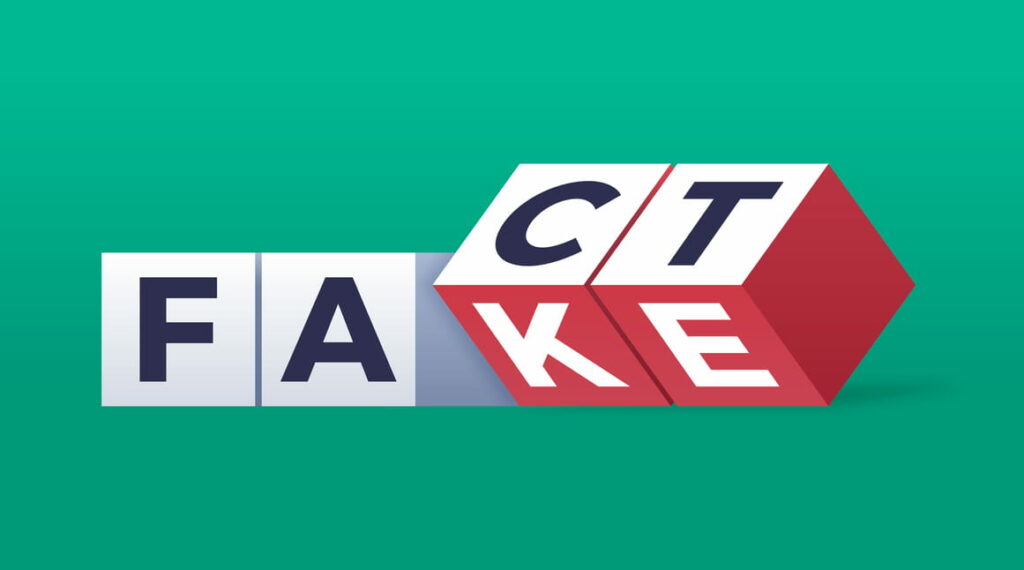 Even as consumers continue to navigate toward online shopping channels, many independent agent carriers have hesitated to invest heavily in online customer acquisition. While digital performance marketing enables carriers to connect with real, in-market consumers at the bottom of the funnel with segmentation granularity, some agent-based carriers worry that investing in it will undermine their existing distribution networks.
In truth, online customer acquisition can serve as a powerful complement to a strong independent agent network, particularly when carriers are smart about using these tactics to boost one another. In much the same way that automation has complemented the human workforce in industries like advanced manufacturing, online customer acquisition gives carriers and their agents an added boost to make the most of every potential sales opportunity.
Here are three key myths about online customer acquisition that independent agent carriers sometimes hold, and the truth you need to know about them.
Myth: Online shoppers aren't profitable for independent agent carriers
Reality: Optimizing for lifetime value enables carriers to acquire every new customer at the right price
Agent-based carriers sometimes worry that online shoppers are not as profitable as the consumers who start their shopping journey by connecting with a local agent. It's true that consumers who look for policies online might be more likely than others to continue looking for a better deal even after they've signed up with you. But it's also true that the online channel gives carriers more control over who they're reaching and how much they're paying to reach them than they get anywhere else.
This means that even if retention is lower, carriers can ensure profitability by bidding the right price for each consumer and acquiring them at a profitable cost. By optimizing for each consumer's lifetime value, you can predict how much each shopper will be worth to your business over the course of your relationship with them—and bid accordingly. This way, even if your data tells you that a consumer is less likely than average to renew with you, you can still adjust your bidding to pay a price that enables you to earn a profit.
Myth: Investing in online customer acquisition will cannibalize the agent channel and run off agents
Reality: Digital marketing empowers the agent channel and allows carriers to compete for consumers who wouldn't otherwise contact their agents
So-called "channel conflict" is one of the biggest reasons independent agent carriers shy away from investing in online customer acquisition. They have a large, successful network of agents they rely on to distribute their insurance products, and they don't want to duplicate their efforts or alienate the agents they need to grow their books of business.
However, this line of thinking overlooks the ways that digital gives carriers additional reach while nicely complementing the work that's done by their agents. According to J.D. Power's 2021 Insurance Shopping Study, 88% of insurance shoppers are open to buying a policy online. If you're not investing in digital channels to meet these shoppers there, your agents won't be able to reach them either. In other words, the business you acquire by reaching digital shoppers is incremental and isn't coming at your agents' expense.
The other thing to remember is that you can use your online channels to feed new business to your agent networks. You bring a consumer to your website, they fill out a quote form, and one of your independent agents can call them to close the deal. This process puts agents in a stronger position because the online lead gives them valuable information they can use to better meet the consumer's needs. In fact, one top-10 carrier recently told us that they bind 40%-60% of their policies from consumers who begin shopping online and wind up binding a policy offline.
Myth: Online customer acquisition is too competitive for new entrants to thrive
Reality: Online customer acquisition isn't winner-take-all
The other fear independent agent carriers have is that they have fallen too far behind the direct carriers that have spent years mastering online customer acquisition.
The reality is that insurance carriers need to be where their shoppers are, and the longer it takes to invest in online customer acquisition, the longer it will take to build competency in it. Beyond that, it's not a winner-take-all situation. Even carriers who have not yet developed the perfect strategy for optimizing performance can have major success by finding their niche and bidding efficiently for the customers who work best for their businesses.
The other thing to keep in mind is that even if you're not yet acquiring as many new customers as the more seasoned advertisers, it's still a positive for your business so long as you're growing profitability. By optimizing your media buying for lifetime value, you'll ensure that you're earning incremental gains from every new customer you acquire.
Independent agents and online customer acquisition are better together
For independent agent carriers, online customer acquisition provides a powerful opportunity to supplement and empower existing agent networks while expanding reach into a growing pool of online shoppers.
In order to succeed in an environment where consumers are evenly split between independent agent, exclusive agent, and direct distribution models, carriers need to provide a quality shopping experience at every touchpoint. It's not about choosing the independent agent channel over online customer acquisition or vice versa—it's about mapping out a holistic, multi-channel strategy where every consumer interaction informs the next one, across all of the places carriers and shoppers connect.
By pairing the personal touch and industry know-how of independent agents with the precision and scale of the digital channel, carriers can serve the right experience to every one of their prospective customers.