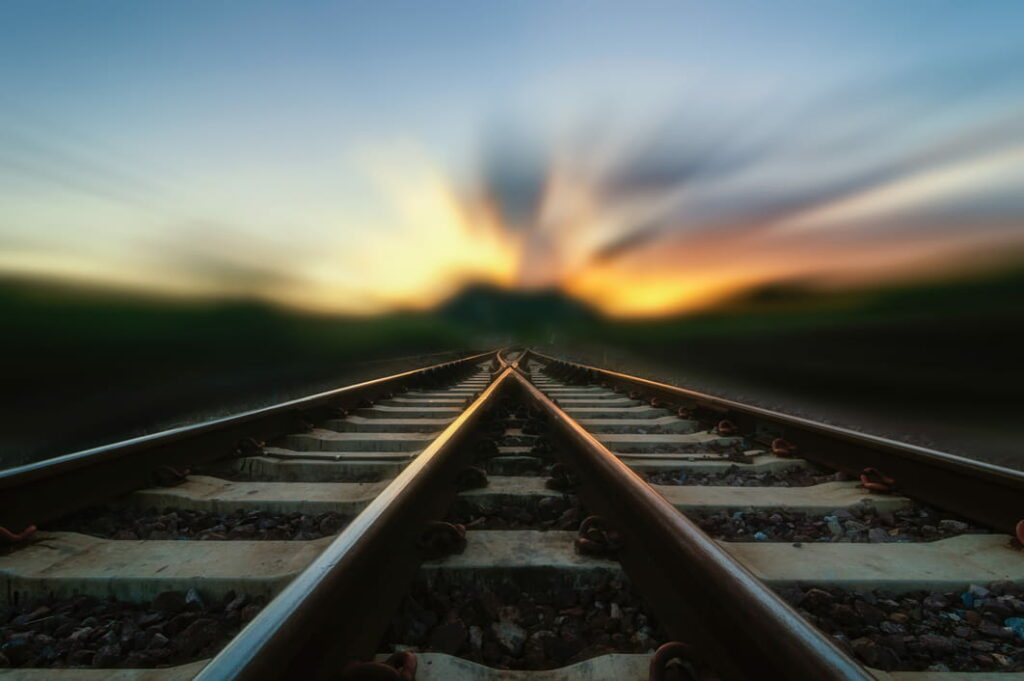 Over the past two years, industry observers have noted a growing trend of both captive agent and insurtech carriers increasing their investments in the independent agent channel.
First, Allstate and Liberty Mutual acquired independent agent carriers National General and State Auto, respectively. This signaled a desire among captive carriers to expand their reach with shoppers who work with independent agents. Then, insurtechs like Metromile and Root turned heads with new investments in the independent channel—evidence that even digital-first, direct-to-consumer brands are responding to consumers' desire for personalized guidance while shopping. The result has been a steady drumbeat of industry press coverage highlighting the resilience of the independent agency model.
In some sense, this focus is reflective of what's really happening in the marketplace. Many consumers do value the ability to shop multiple carriers with help from an agent, and carriers are responding to this desire. But the continued relevance of the independent agency is only one piece of a much larger story that's playing out across the property and casualty (P&C) landscape right now. After all, the large, legacy carriers that are expanding their reach in the independent channel are the same ones that have spent the past decade improving their digital and direct-to-consumer capabilities.
What we're witnessing now is not a shift to any one distribution channel, but rather a convergence toward multichannel P&C distribution. That is, carriers of all kinds are investing in the channels where they're weak and developing the ability to meet each potential customer everywhere they shop. In the years to come, insurance brands will only need to be more versatile.
The P&C marketplace is heavily fragmented and increasingly digital
Today's consumers are shopping for insurance across a range of channels, with the market split about evenly between captive agent, independent agent, and direct distribution. If carriers are unable to serve consumers in any one of these channels, they'll be missing out on the opportunity to win the business of a significant slice of the market.
This is particularly the case if carriers are unable to help the growing number of shoppers who want to purchase policies directly from them online. According to a late 2019 report from S&P Global, direct, private U.S. auto premiums have grown faster than the overall industry in recent years—and the direct market is expected to grow to nearly 40% by 2023. It's no wonder that captive agent carriers like Farmers have been working hard to grow their direct businesses.
This trend has been compounded by the new consumer habits that were forged during the first months of the pandemic. A 2021 Ernst & Young report found that 60% of consumers were visiting brick-and-mortar stores less often than they were prior to the pandemic, and 43% were shopping online for products they would have previously bought in stores. Meanwhile, a McKinsey survey reports that more than 65% of consumers plan to maintain the habits they developed during Covid for the foreseeable future.
Just as the new insurtechs cannot afford to ignore the sizable audience of consumers who shop via independent agents, legacy carriers will be making a mistake if they are unable to reach digital shoppers who want to buy from them directly.
Carriers need to give each consumer the right shopping experience, in the right channel
In a fragmented, increasingly digital marketplace, carriers need to be able to deliver a great customer experience at every touchpoint. Today, most brands are still a ways away from being able to do this. Indeed, even carriers who have sought to expand into new distribution channels via acquisitions have left major weaknesses in their sales funnels.
For instance, let's say you're an independent agent carrier that has been acquired by a company that sells direct policies through another carrier under its corporate umbrella. Why wouldn't you also give your customers the option to buy a policy online? After all, you're spending millions of dollars—maybe hundreds of millions—on brand advertising each year. When it's time to shop for insurance, consumers are going to look you up online, and many of those shoppers will want to buy a policy from you directly. If they can't buy from you online, they may find another brand to purchase a policy from—and odds are, it won't be one of your sister carriers. This is just one of the ways that carriers are losing sales by not giving consumers what they need in each distribution channel.
As Deloitte put it in its 2022 Insurance Industry Outlook report: "A shift to 'right-channeling'—thinking strategically about which insurance interactions require digital versus human intervention to create the ideal experience for each consumer—should guide insurer distribution and service strategies."
In the years to come, successful carriers will be the ones who stop thinking of distribution channels in silos and start working to map out and perfect a holistic consumer journey for each shopper. This means using customer data to predict which consumers will be best served by an ad to buy a policy online and which ones will benefit most from being directed to an agent. It means thinking about how every consumer interaction influences the ones that follow—from TV ads, to performance marketing, to a conversation with an agent. Above all else, it means being flexible and adaptive to consumers' needs, rather than asking them to fit their shopping journey into your existing sales funnel.
Successful multichannel insurance distribution requires powerful data science
As carriers look to deliver personalized, seamless customer experiences across multiple distribution channels, data science will become an even more important piece of the puzzle.
The strongest insurers will be the ones who are capable of collecting data across channels and implementing sophisticated algorithms that enable them to uncover granular insights into their target customers. In order to succeed, carriers should begin building out the teams and systems necessary to predict what their customers will want before they want it.
The future of insurance distribution is not about betting on one channel at the expense of others. It's about meeting each shopper where they are, and using data science to give them what they need.