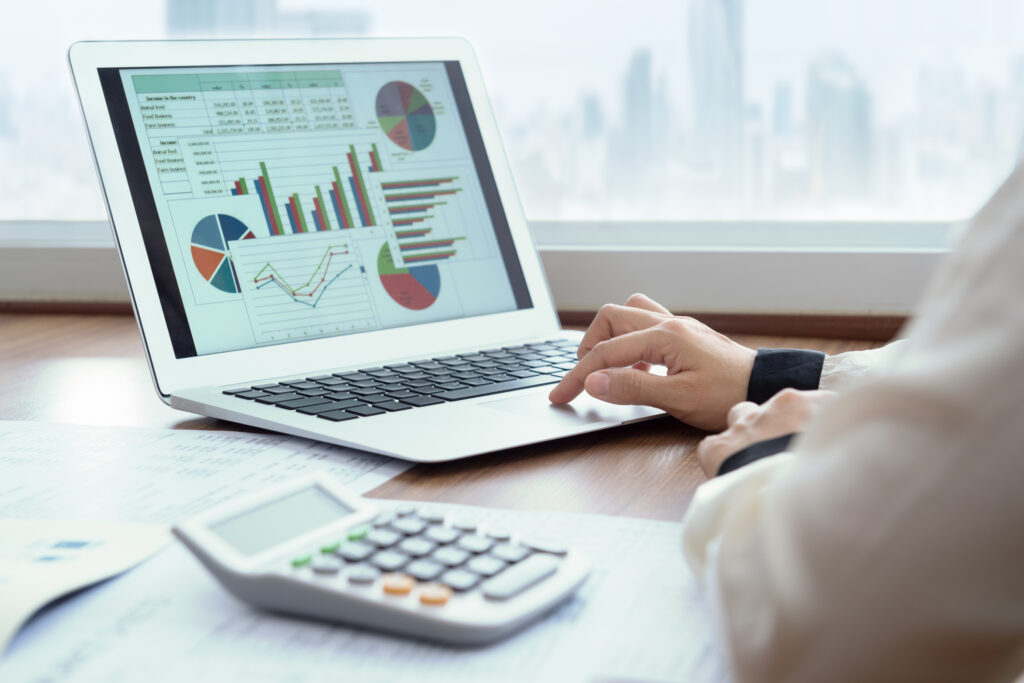 Over the past decade, the health, life, and Medicare insurance industries have witnessed a profound shift in how their customers shop for and purchase policies.
Whereas browsing and shopping previously took place through analog means—think phone calls to providers and in-person meetings with insurance brokers—health, life, and Medicare consumers are increasingly moving online.
According to BMC Health Services Research, about 63% of people aged 65 and older have obtained info about health insurance via the internet. Meanwhile, the health exchange eHealth reported last year that 22% of its Medicare Advantage and Medicare Supplement enrollments occurred online during the final quarter of 2018—up nearly 70% from the year before.
Naturally, insurance carriers in these sectors have responded by adapting their businesses to acquire customers online. These companies have recently become more sophisticated in how they reach online shoppers, and they're starting to offer consumers the ability to receive customized quotes and even purchase policies online.
In a way, the process that's playing out in the health, life, and Medicare insurance verticals is similar to what has happened in the property and casualty (P&C) insurance space. There, leading direct-to-consumer (DTC) carriers have not only offered shoppers the ability to quote and buy online, but they're also employing increasingly advanced data analysis and automation to acquire customers more efficiently. Along the way, the vertical's most sophisticated digital advertisers have created massive growth in the space.
If you're a health, life, or a Medicare advertiser, this means you have a major opportunity to unlock the same value that the P&C leaders have gained from leveling up their online customer acquisition tactics.
Here are four things carriers in the health, life, and Medicare verticals can learn from the P&C world as they continue to join their customers in the shift to digital:
1. Online quoting improves the user experience and generates higher conversion rates
As health, life, and Medicare insurers continue shifting their marketing budgets to digital channels, some of them are following P&C businesses by giving customers the options to obtain a quote and purchase a policy online.
While setting up online quoting takes a little bit of work in the heavily regulated health and Medicare verticals, the rewards are more than worth the extra effort. By taking an extra step out of the path to purchase, online quoting and binding can significantly increase conversion rates.
Think of it this way: A consumer is shopping on your site and ready to get a quote, only to see a message directing them to call you. By pausing their online shopping experience, you run the risk that they'll get distracted before making the call, or that they'll keep researching providers while they're at their computer or in the browser window of their mobile device.
That one little hiccup means lost conversions and lost revenue. By closing this gap, you can increase your conversion rate and give your customers an additional option for buying your policies. And by moving another piece of the consumer journey to digital, you get deeper insight into your customer's path to purchase, which you can use to optimize your marketing efforts in the future.
2. Direct-to-quote makes it faster and easier for your shoppers to see an offer
If you want to take online quoting to the next level, you can take a page out of the most advanced P&C advertisers' playbooks by implementing a direct-to-quote integration.
Here's how it works: When insurance customers are shopping on a rate comparison website, they start by entering personal information that helps advertisers better understand what sort of policy to offer. Then, the shopper is shown an ad for relevant insurance providers, who ask them to fill out another form once they get to one of their websites.
That is, unless the advertiser is using a direct-to-quote integration to send the user directly from the comparison shopping ad to a quote page on its website. The integration passes along the information the shopper has already filled out, allowing you to generate an appropriate quote right away—without requiring the consumer to input additional information on your site.
In some instances, the comparison shopping website might not request all the data that you require to provide a quote. In these cases, you can show shoppers a user-friendly, pre-filled form that includes the information that the consumer has just finished filling out on the referring publisher's site.
Like online quoting, a direct-to-quote integration takes another step out of the path to purchase and brings your customer closer to binding. We've found that a direct-to-quote integration can improve conversion rates by 20-40%.
3. Conversion tracking helps you align your marketing goals with your business goals
Most insurers have tools that track when visitors request a quote, but this kind of measurement only tells you so much about your marketing performance. Your company doesn't make its money by selling quotes, does it?
By implementing a conversion tracking integration, you'll be able to measure the outcome that matters most: policy sales.
And if you share your conversion data with your digital marketing partner, it's likely that they'll be able to help you make sense of this new information. By analyzing your conversion data, you'll be able to go beyond surface-level measurements like cost-per-quote, and instead optimize for the metrics that most closely align with your business goals, such as return on ad spend or lifetime-customer-value to customer-acquisition-costs (LTV-to-CAC).
Indeed, tracking the right metrics is a critical step toward driving real business results.
4. You can offset a significant portion of your marketing costs by selling ads on your site
The most advanced P&C carriers are maximizing their marketing performance by selling ads for their competitors on their own websites.
This may sound counterintuitive, but bear with us.
No matter what kind of insurer you are, the reality is that you're going to spend huge sums of money to bring consumers to your website, only for the overwhelming majority of them to leave without purchasing policy.
Crucially, many of these visits will come from people who you can't even quote, either because they live in an area where you don't offer insurance or because their consumer profile places them outside your target customer base.
Rather than letting these hard-earned site visitors leave without growing your business, you can offset your marketing costs by selling quote comparison ads for the other carriers in your space. After all, you weren't going to be able to sell them a policy, anyway.
You can earn additional revenue by using predictive analytics to show ads to eligible customers who are unlikely to bind with you. By analyzing your historical conversion data and building a predictive model, you can make intelligent decisions about which customers to show an ad and which ones to push toward a bind.
When you use these tactics, you can keep your new revenue as pure profit or reinvest the money into your customer acquisition funnel to increase scale.
Ready to uplevel your online customer acquisition efforts? MediaAlpha's client success team is here to help.
P&C advertisers may be a bit further along in adopting new customer acquisition techniques, but other carriers have a golden opportunity to outpace the competition in their verticals.
If you're interested in getting ahead of the curve in your space, you can schedule a call with your client success manager or request a demo here. Our team is experienced and hands-on, and they'll be more than happy to walk you through implementing and optimizing your new features.