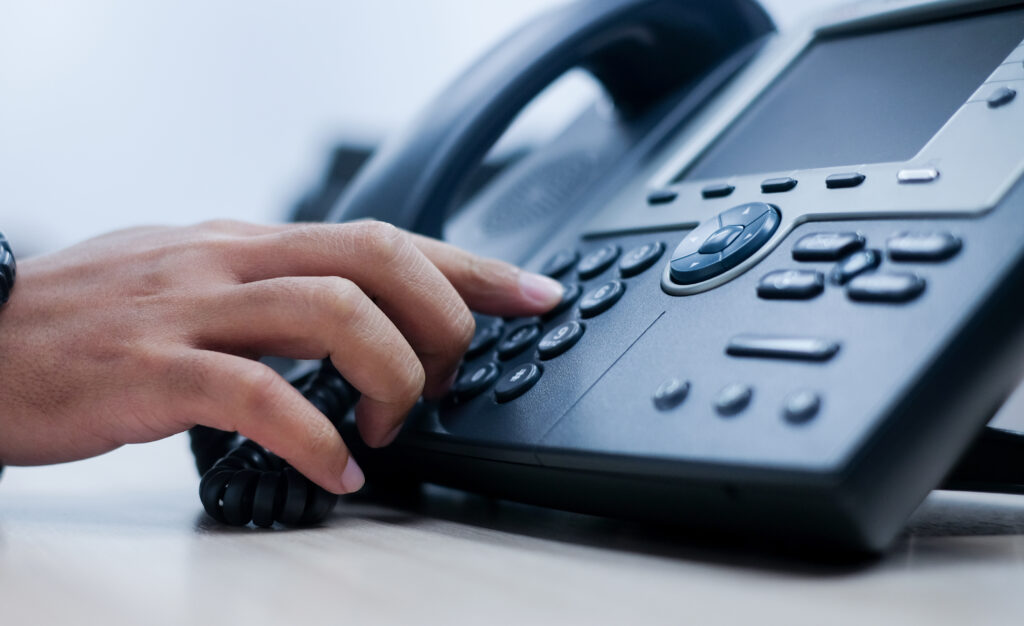 Online insurance leads are a great way to grow your auto insurance agency, but not all leads are created equal.
While high-quality leads have been proven to help agents add valuable new customers at an efficient cost, agents sometimes wind up paying for clunkers that do nothing but drain their hard-earned customer acquisition budgets.
It may be that a lead isn't actually in-market to purchase insurance, or that they've already been sold a policy by another agent, or any number of other scenarios that occur when agents buy low-quality leads. Either way, agents get stuck paying for access to a consumer who has little or no chance of delivering a positive return on the agent's investment.
In order to make sure you're getting the quality you've paid for, it's important to vet the lead vendors you work with before you give them your money. Here are seven questions to ask online lead vendors before you buy from them:
1. How long do you wait to sell a lead after it's generated?
The whole point of buying online insurance leads is to reach people who are in the process of shopping for insurance. But if you're talking to a consumer who requested a quote two months ago…they're probably not still going to be in-market.
That's why it's crucial to ask vendors when their leads are generated in relation to when the consumer has requested a quote. If the lead is more than a month old—a so-called "aged lead"—the shopper might now still be looking for a new insurance policy.
Certainly, smart agents are able to successfully convert leads into new sales months and even years after purchasing them. But, ideally, you'll want to be buying leads from a vendor that sells you the consumer's information in real-time, the moment the consumer finishes filling out their forms to request a quote.
2. How intentionally is the shopper looking for a new insurance policy?
Intent is a major determining factor of how likely an online insurance lead is to bind, so it's important to  get a sense of how proactive the consumer has been about seeking out a policy.
For instance, some vendors sell "leads" who have never requested a quote at all. Their information may have been collected off social media or from an internet survey. These people are almost definitely not actually shopping for insurance, and they certainly haven't exhibited the intent to purchase a policy that is demonstrated by a shopper who has taken the time to fill out a quote request form with their personal information.
In other instances, lead generators will incentivize people to fill out a quote request form by offering them a gift card, a raffle, or some other monetary reward. 
Quality leads are consumers who have demonstrated their intent by filling out a quote request form, and who have done so without an additional incentive unrelated to buying a policy.
3. How many other agents could have access to my leads?
Too often, agents will call a lead they've purchased, only to find out that the person on the other end has just purchased a policy from another agent at the same carrier. Not only has the consumer already found what they're looking for, but you don't even have the opportunity to offer a better deal to switch carriers.
To this end, you should make a point of asking how many other agents will be able to buy a "leg" of your lead—and whether that access is restricted by carrier. Keep in mind: you might be able to purchase exclusive access to a vendor's leads, but exclusive leads can sometimes become very pricey. 
At the end of the day, it's up to you to ask the right questions and determine what works best for your business.
4. What's your return policy?
Even the best lead vendors will sometimes sell you leads that you can't contact. Sometimes, people fill out a quote request form with fake information, and there's not much you or the vendor can do about that.
As such, it's a good idea to ask vendors what their return policy is before you buy. A good vendor will have a simple, painless, and fair process for returning bad leads.
5. How much control do I have over who I'm reaching and how much I pay to reach them?
Every insurance agent has their own business goals, and there's no one-size-fits-all strategy for lead-buying. A certain kind of consumer that you covet—for instance, non-standard, single drivers who live in New York—might be more or less valuable to other agents.
Ultimately, you want to work with a vendor who gives you the control you need to acquire more of the leads that make the most sense for your business, as well as to avoid paying for leads you don't have any use for. 
In addition to these sorts of targeting parameters, you should also be on the lookout for vendors who allow you to determine what price you pay for different kinds of leads. After all, a group of leads that are unprofitable for you at one price point might be a great bargain at another. Or, if you insure drivers in a state where policies tend to be cheaper than in other places, you could find yourself being priced out of leads if they're sold at a flat fee.
6. How long have you been in the insurance space?
Like any business partner, you'll want to do your homework about who you're working with. If a lead vendor is a new company or new to the insurance space, they might not have the solid reputation you're looking for.
At MediaAlpha, we pride ourselves on our deep experience in the world of auto insurance leads. For nearly a decade, we've worked with the industry's leading carrier brands to help them acquire customers at the corporate level. And since entering the leads space in 2020, we've used this property and casualty expertise to build the industry's most transparent, most effective online leads solution.
7. What kind of customer support do I get?
No matter how good a vendor's online insurance leads are, they're not worth much if you don't have the support you need to drive business results from them.
Will you have a customer service representative assigned to you? Is there a spending threshold you need to hit to have access to one? Will your lead vendor be proactive about looking for ways to help you improve your performance? These are key questions to get answered before you start.
MediaAlpha for Agents delivers high-quality leads, white-glove customer service, and the pricing and targeting controls you need to maximize your performance.
We're confident that when you really dig into what vendors are offering, you'll come away with the knowledge that MediaAlpha for Agents is the single best place to buy online auto insurance leads.
Our leads are sourced directly from the in-market shoppers who search for quotes on our owned-and-operated comparison shopping sites, as well as on sites owned by our trusted publisher partners. Leads are sold to agents the moment the shopper finishes filling out their forms, with a guarantee that we'll never sell a lead to two agents of the same carrier.
We also offer precise buying and pricing tools that allow you to filter consumers based on risk profile and location, and to set the exact bid price you want to pay for each lead. This way, you can implement the strategy that optimizes your lead-buying performance.
To top it all off, we provide white-glove customer service that gives each one of our agents a dedicated client success representative—with no minimum spend threshold. Your rep will provide hands-on analysis of your performance, quarterly business reviews, and all the data insights and best practices you need to get the absolute most out of our platform.
And if you ever have an issue with a faulty lead, you can always take advantage of our hassle-free, seven-day return policy.
Ready to buy leads from a partner who's truly committed to your long-term success? Visit mediaalpha.com/agents to set up an appointment with our sales team today.