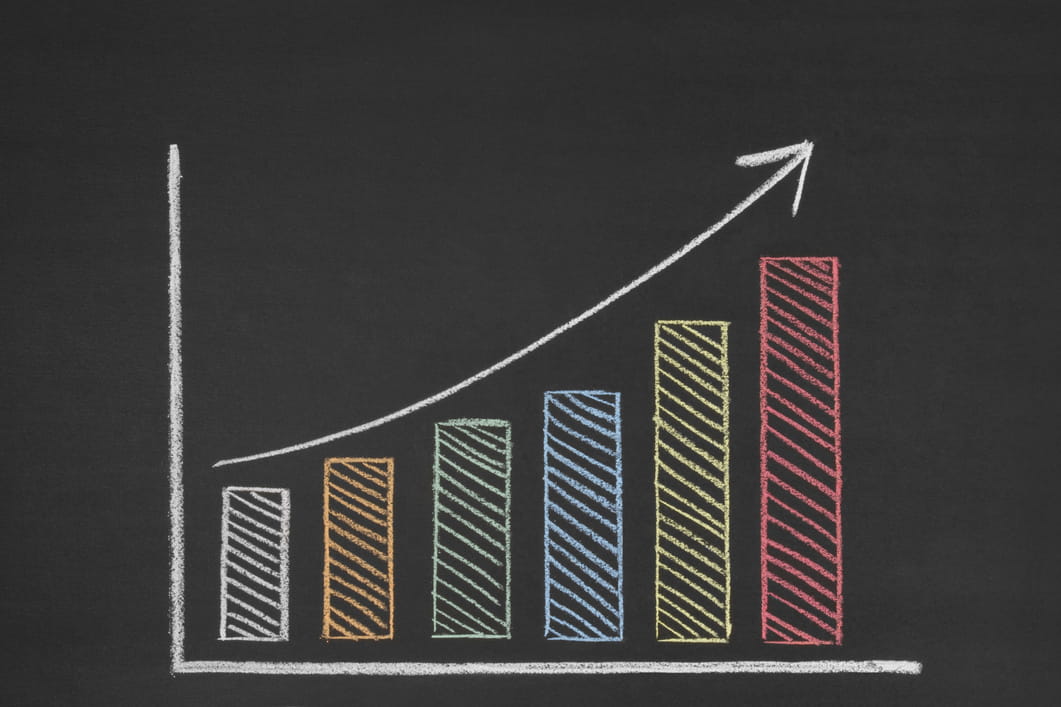 When it comes to online leads, Washington D.C.-based independent insurance agent Eric Hardiman has seen it all. Since 2006, he's bought leads from every vendor on the market, only to experience the same set of frustrations: volatile lead quality and customer service that didn't quite deliver the help he needed.
That is, until he started working with MediaAlpha for Agents late last year. By purchasing high-quality leads sourced from our owned-and-operated insurance shopping websites and trusted publisher partners, Eric was finally able to consistently connect with his prospects on the phone. And by consulting with his MediaAlpha client success manager, he's been able to continuously improve his performance by adjusting his lead targeting and bid pricing for the best results.
All told, Eric is now converting 30% of the leads he buys from the MediaAlpha for Agents platform—tripling the 8-10% he'd been doing previously. As he put it, "The lead quality is head and shoulders above the competition, and I've used them all. And I've never received attention like I have from MediaAlpha's Client Success Team. They want me to be successful and that partnership is really important."
Want to learn more about how Eric took his lead-buying performance to the next level? Check out our full case study on his success here.