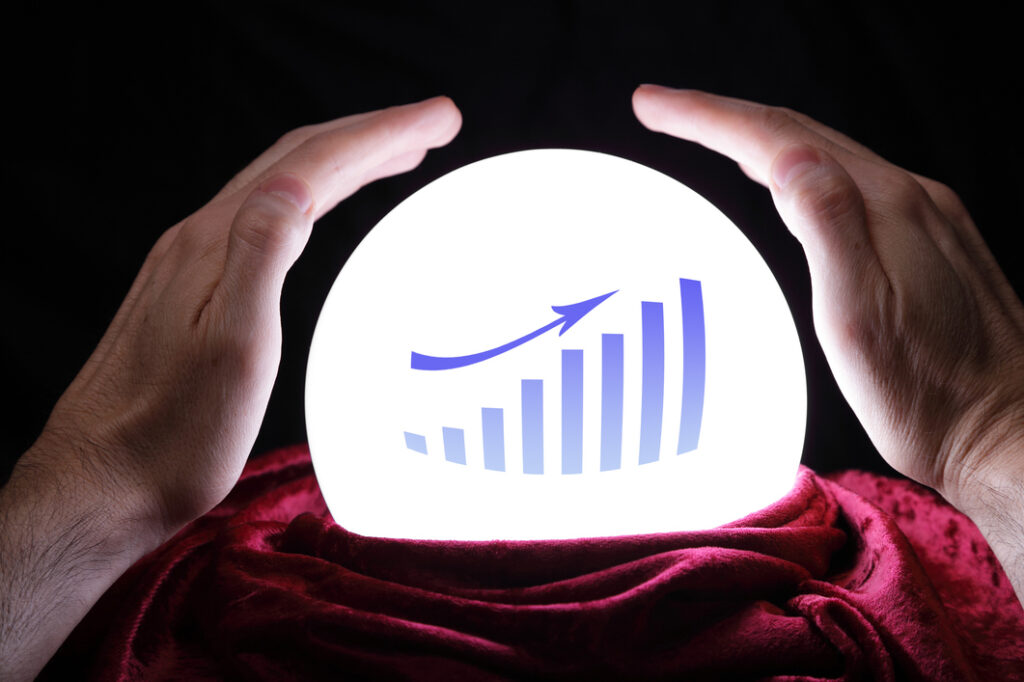 What if you could predict which of the visitors to your website were most likely to purchase a policy…and which ones were highly unlikely to do so? Well, it turns out that a growing number of insurance carriers are doing just that. And they're using these predictions to optimize customer acquisition by tailoring the website shopping experience to each consumer based on their likelihood to bind.
The key to these Predictive Experiences is a data science technique known as predictive analytics that a) detects patterns in how different consumer groups behave and b) uses those patterns to make predictions about how those shoppers will act in the future. When implemented correctly, a predictive analytics model can confidently predict the probability that each person who visits a carrier's website will wind up purchasing a policy.
When armed with these powerful insights, carriers can earn tens of millions of dollars in new revenue annually by maximizing the value of every website visit.
Here are three things to know about Predictive Experiences:
1. Predictive models analyze your past business data to predict future results
Predictive models analyze your past website visitors to develop complex decision trees that describe which consumers are likely to bind, and which ones are not.
For instance, by analyzing data from previous site visits, the model might give you a granular insight like the following: Two-driver families with one car in a certain zip code, who have been seen shopping on other websites within the past three days, and are offered an annual premium under $600, bind 80% of the time. When a consumer who fits this description comes to your site, you can show them an experience designed for shoppers who are highly likely to convert.
2. Predictive Experiences help you generate more value from your most likely customers
If you're confident that someone is going to bind with you, it's smart to look for ways you can generate additional value from the transaction you're expecting. As an example, you could offer these shoppers a bundled policy that will earn you more premium than if you'd only sold the consumer one kind of insurance.
3. Predictive Experiences help you earn revenue from consumers you would otherwise struggle to monetize
If a consumer is unlikely to purchase a policy from you, it doesn't mean you've wasted your marketing budget bringing them to your site. Instead, you can use a Predictive Experience to refer the shopper to a sister carrier inside your corporate umbrella, or by showing paid click listings for carriers outside your family of brands.
This is just a taste of how Predictive Experiences can transform your customer acquisition and generate tens millions of dollars of additional annual revenue from the consumers who are already shopping on your website.
In our free whitepaper, you'll learn how predictive modeling works, the many different ways carriers can use Predictive Experiences to optimize customer acquisition, and the best practices for getting the absolute most out of your predictive model. Download it on our website here.