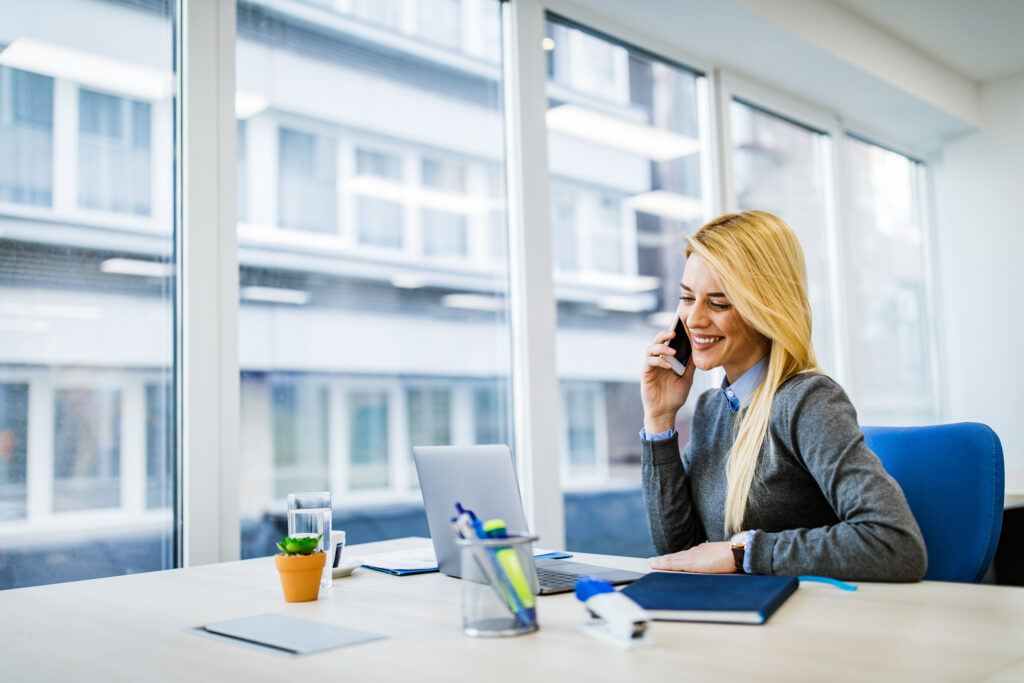 Property and casualty (P&C) insurance agents use online lead-buying to find the new customers they need to grow their businesses, but the process is not yet as effective or as easy as it could be.
When we asked agents at major carriers across the country about their experiences, the feedback was consistent and clear: Agents want better leads and more control.
Today, agents frequently buy prospects who are either low-intent or no longer in-market. And when these leads are purchased, they pay at a fixed-flat rate, regardless of how likely each person is to become a valuable, long-term customer. As a result, agents overpay for unprofitable leads, reducing the budget they have to spend on their most promising prospects.
These challenges inspired us to build MediaAlpha for Agents, a new technology platform that helps agents maximize their lead-buying performance. With this new product, you can purchase high-quality leads while retaining full control over which prospects you buy and how much you pay for them.
Filter leads by risk profile and location—and set your bids accordingly
Our easy-to-use platform delivers unprecedented control over how you buy and receive leads online, allowing you to tailor your targeting and bidding strategies to your business goals.
Through our precise targeting controls, agents can filter the leads they purchase by risk profile and location. Rather than wasting money on leads you'll never insure, you'll be able to focus your time on the consumers who fit your ideal customer profile based on their age, driving history, zip code, coverage history, and other factors.
Our platform enables agents to further optimize their spend by setting their own bid prices in real time. With our on-demand reporting tools, you'll have all the information you need to continue adjusting your bids for maximum performance. You can even specify when, how, and in what quantity the leads are delivered.
Find your most likely new customers from our pool of high-quality, high-intent leads
Lead quality was top of mind for the agents we interviewed while researching our new platform, and it's not hard to see why. Even when a list starts out with quality, in-market prospects, it can get recycled over and over again until it's no longer useful.
On the MediaAlpha for Agents platform, we source all of our leads from our owned-and-operated comparison shopping sites and trusted publisher partners. In order to see a quote, these visitors fill out a detailed form, providing their contact information as well as details about their home and car. In doing so, these consumers demonstrate a high level of intent to buy a policy. If you're able to connect with them, it's a good bet they'll be interested to hear what you have to offer.
Additionally, we verify the authenticity of our leads by reviewing the consumers who request quotes from our owned-and-operated sites, and we never sell the same lead to two agents at the same carrier. This way, our clients can rest assured that they're getting real, high-quality leads that haven't been watered down by overuse.
Optimize performance with our highly experienced, industry-leading client success team
And we're not just offering the industry's most effective lead-buying platform—our dedicated client success team provides continuous support and the deep P&C knowledge agents need to maximize their performance.
MediaAlpha is the leading customer acquisition platform for insurance carriers, with nine years of experience helping major companies like Allstate, Farmers, and State Farm find new customers with efficiency and scale. We know P&C inside and out, and we use this expertise to help our clients get the absolute most out of MediaAlpha for Agents.
Whether you're looking for a granular analysis of your past performance or a high-level overview of lead-buying best practices, we're here when you need us.
We also offer a hassle-free, seven-day return policy for all of our leads, and we're always working with our partners to develop new innovations that take our platform to the next level.
Ready to find out more about what we have to offer? Let's talk.
MediaAlpha for Agents delivers a potent combination of quality leads, excellent customer service, and precise control over buying and pricing. By signing up, you'll take your first step toward dramatically improving your lead-buying performance.
Ready to optimize your lead-buying? Visit mediaalpha.com/agents to set up an appointment with our sales team today.