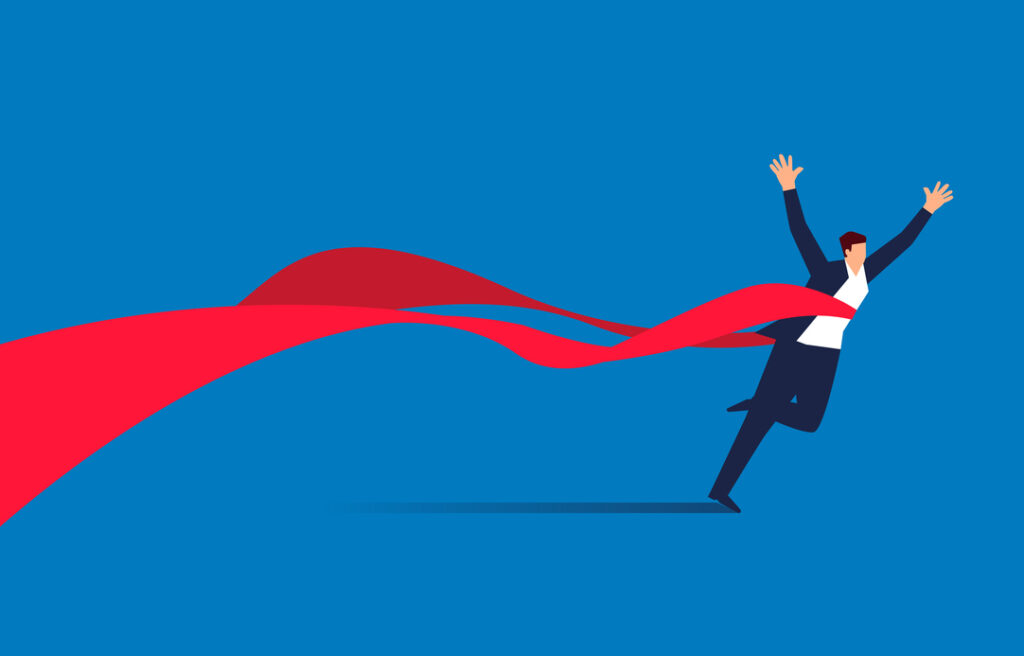 For some insurance agents, the end of the year is a time to scale down customer acquisition. Maybe you've already hit your business goals for the year, and you're looking to take a breather as you prepare for another year of success. Or maybe you're in a place where you know that you won't be able to meet the expectations you or your carrier(s) laid out at the beginning of the year, and you're planning to save up your marketing budget to improve your performance once the calendar turns.
However, the fourth quarter of the year is an important time for all agents to maintain the strength of their sales pipeline and continue acquiring new customers. After all, if you stop buying leads and investing in your sales pipeline, you won't have a steady stream of potential customers lined up once you're ready to chase your sales targets again.
Here are four key reasons agents need to continue investing in customer acquisition as the year comes to a close:
1. In a small business, consistency is key
When you're running a small business, you want to have a steady stream of new customers rather than large peaks and valleys in your business performance. This way, you have a consistent cash flow that enables you to manage your budgets and set your goals with greater confidence. If you stop investing in customer acquisition for a quarter, you could see some of the big fluctuations in performance that make things difficult.
2. Your sales team needs new leads to keep earning commissions
Coming out of the so-called Great Resignation, many insurance agents have had trouble hiring and retaining sales producers. In this environment, it's crucial to make sure that your producers remain on your team by giving them the leads they need to close new sales and earn commissions. If your producers aren't earning—particularly during the holiday season—they're going to start looking for work elsewhere.
3. Build momentum and a sales pipeline for next year
The fourth quarter can also be a good opportunity for your agency to build momentum and a sales pipeline for the new year. Consistent customer acquisition success can boost morale among your team members, and the more time your team spends buying and working leads, the more successful they'll be at developing and executing the best practices for closing them.
Meanwhile, the leads you don't close in Q4 could become new sales next year. With a consistent outreach strategy and the right lead-working techniques, our agents have been able to generate new sales from leads months—and in some cases more than a year—after purchase.
4. New customers could be referrals or upgrades
The other thing to keep in mind is that the leads you do close in Q4 can actually help you generate additional sales in the following year. After all, some of your new customers will refer their friends, family members, and co-workers to your business. Others will offer you the opportunity to sell them additional products in a bundled policy. In both cases, the investment you make in Q4 will pay off in the new year.
Contrary to what some might believe, investing in customer acquisition in Q4 can go a long way toward laying the groundwork to grow your business in the following year. If you'd like some advice on how to maximize your lead-buying performance—both in Q4 and next year—our Agent's Guide to Online Leads is a great place to start. We'll give you the best strategies for identifying the right consumers, paying the right price, and working your leads to perfection.
And if you'd like a little more hands-on guidance, your MediaAlpha client success manager is just a phone call or an email away. If you're not yet a MediaAlpha for Agents client, you can set up a meeting with our team on our website.