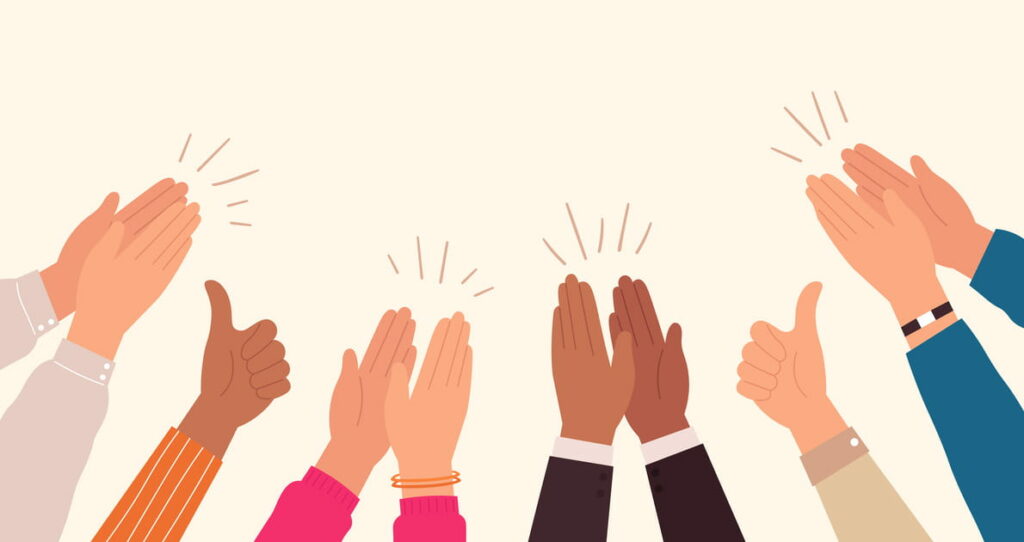 At MediaAlpha, we pride ourselves on our transparent, growth-minded workplace, and the generous benefits we offer to the team members who make our company run. That's why we've already been recognized as a great place to work by a number of leading business publications.
Now, we're pleased to report that we've received seven additional plaudits from Built In, a national online community for technology industry professionals. Built In Los Angeles named us to its "Best Places to Work, "Best Midsize Companies to Work for" and "Best Perks and Benefits" lists, and Built In Seattle included us in its lists of "Best Places to Work," "Best Midsize Companies to Work for," "Best Paying Companies," and "Best Perks and Benefits."
Built In rates workplaces based on an equal mix of compensation and workplace benefits, including health and wellness, flexibility, professional impact, and diversity and culture. Our selection to its lists reflects our transparent, open-minded internal culture, our extensive health coverage and employee benefits, and our many opportunities for professional development.
"This acknowledgement speaks to our unique culture and the way we work to empower every single one of our team members," said MediaAlpha chief people officer Cathy Cunningham. "We're doing everything we can to set the standard for what a great company can look like, and the fact that we've been able to earn this recognition in an environment like this one speaks volumes about our culture and leadership."
In addition to the competitive pay and comprehensive benefits mentioned above, MediaAlpha stands out due to a culture centered on radical honesty and continuous professional development. From the top down, we give our team members the support and autonomy they need to learn new skills, solve challenging business problems, and achieve their highest potential.
Each day, we strive to make MediaAlpha the best place our team members have ever worked. As part of this effort, we offer premium-free family healthcare plans, unlimited paid time off, and a program that matches employees' charitable contributions up to $2,500 each year, among other perks.
So far, we seem to be doing a pretty good job. Because our team members like being here, we have one of the technology industry's lowest voluntary attrition rates—with just a handful of people choosing to leave the company throughout the decade we've been in business. And in addition to the recent kudos we received from Built In, we've been named to Inc.'s Best Workplaces 2021, Los Angeles Business Journal's Best Places to Work, and Fortune's Best Small Workplaces, among other accolades.
If all this sounds like something you'd like to be a part of, there's good news: We're hiring. Visit our Careers page to learn more about working at MediaAlpha and browse our open positions.