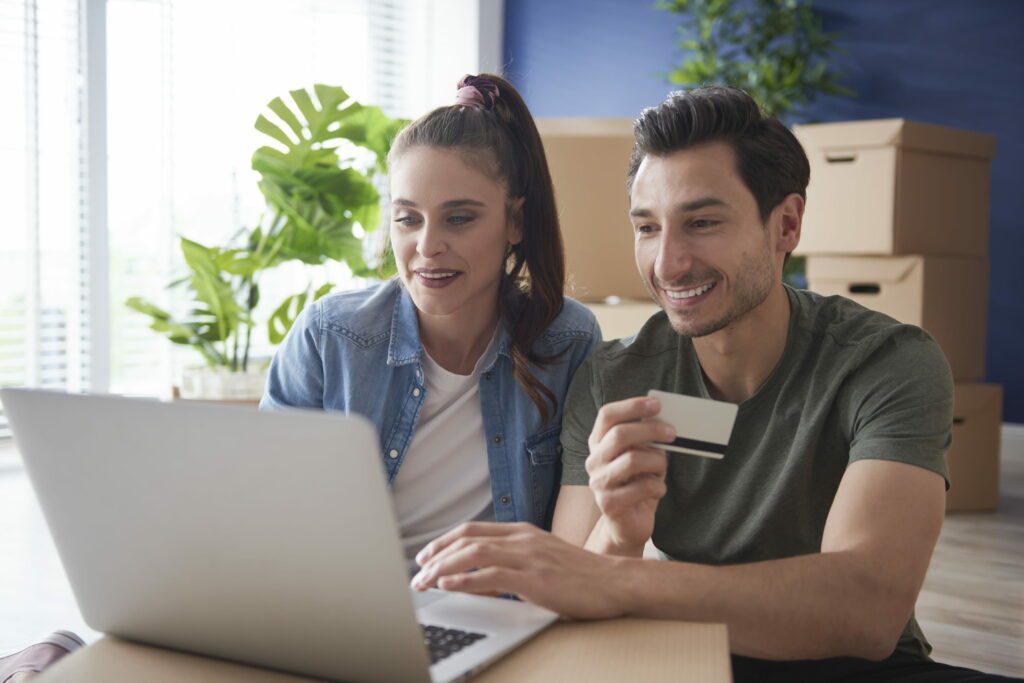 In digital publishing, as in life, knowledge is power. The more you know about the consumers who visit your website, the better positioned you'll be to serve your visitors relevant content and help your advertisers reach their target shoppers.
But while everyone who operates an auto insurance shopping website knows the power of consumer data, many publishers are hesitant to ask shoppers to provide too much information during the quote flow. For these publishers, the concern is that if they ask too many questions, some consumers will abandon their searches because they don't want to share too much information or spend too much time filling out forms. As a result, some publishers only ask consumers to share their zip code before showing them listings for the insurance carriers who can potentially provide them a quote.
The truth is that the value you receive from collecting more information more than outweighs any potential decrease in form completions that could be caused by a slightly longer quote form. That's because advertisers are willing to pay considerably more for your inventory when they know what kind of consumer they're reaching. In addition, collecting more information creates a better user experience for your shoppers, since it helps you match them to an appropriate carrier that can offer them the right policy.
When insurance shopping websites collect five key pieces of consumer information, they're able to earn greater revenue-per-search while better serving their visitors and advertisers.
Collecting key information helps your advertising customers better target and evaluate your shoppers—especially during a hard market
We recommend that property and casualty insurance shopping websites collect at least the following information from each consumer: zip code, homeownership status, currently insured status, age, and number of vehicles.
This information is crucial for helping advertisers decide whether and how much to bid for your consumers. This is especially the case during a hard market, when carriers often restrict their bidding to the consumers that they're most confident will be profitable for them. If a carrier is only targeting homeowners and you're not passing this information to them, you're not getting their advertising dollars.
On the flip side, when you do collect and pass this information to advertisers, it can have a major impact on what your inventory is worth to them. For instance, we've found that when advertisers see that a consumer is currently insured, publishers earn 20% more revenue-per-click than when the consumer is not insured. Meanwhile, a two-car household delivers a 90% greater RPC than a one-car household. If you don't have this information on-hand, you're likely selling the opportunity to reach these valuable consumers at a price that's less than what it's really worth.
Some publishers might worry that exposing this information might have the potential to make their inventory less valuable. Indeed, you might be asking, "What if my shopper lives in a one-car household or is not currently insured? Will it limit what I'm able to earn from this consumer if I share this information with advertisers?" In this instance, it's important to remember that many carriers simply won't bid on a shopper if they don't know anything about them. Selling access to a consumer at a fair price is better than not having the opportunity to monetize the shopper at all.
Publishers can use data passing and smart testing to preserve a high-quality user experience
One big reason some publishers don't collect more information on their consumers is that they're worried that asking more questions will cause the shopper to abandon the quote flow because it takes too long.
But it's important to remember that collecting more information from consumers actually helps create a better experience for your shoppers. That's because it enables you to more effectively connect each shopper to the right carrier. For instance, a consumer who doesn't own their home and is not currently insured will probably not be the right fit for a carrier that primarily serves preferred and premium shoppers. But if you're only collecting the shopper's zip code, you might show them an ad for one of these carriers. Your consumer won't learn that they can't get a competitive rate from the carrier until they've already clicked an ad to visit their website and filled out another quote form there. That's a bad user experience, and they might choose to shop elsewhere in the future.
And if you're still concerned that your quote flow will be too time-consuming if you collect the five key pieces of data we mentioned above, you can still take action to create a more seamless experience.
For instance, our data passing integration shortens the consumer's path to purchase by auto-filling relevant information that they've filled out at earlier parts of their shopping journey. It also transfers the information the consumer provides on your site to your advertiser partner when the shopper clicks an ad. Finally, our publisher partners can work with us to run split tests that can tell you if and when certain questions are causing shoppers to drop from the quote flow.
Want more help optimizing your yields? Our publisher account managers are ready and waiting to provide support.
Collecting additional information empowers publishers to deliver a better, more personalized user experience while substantially increasing the value of their inventory to advertisers. If you're not collecting the consumer's zip code, homeownership status, currently insured status, age, and number of vehicles, you're simply leaving money on the table.
If you'd like more help optimizing your revenue-per-click, our team of hands-on industry experts are more than happy to provide advice on how you can drive higher yields. Simply schedule a meeting with your MediaAlpha account manager. Or, if you're not yet one of our publisher partners, you can find a time to meet with our team on our website.