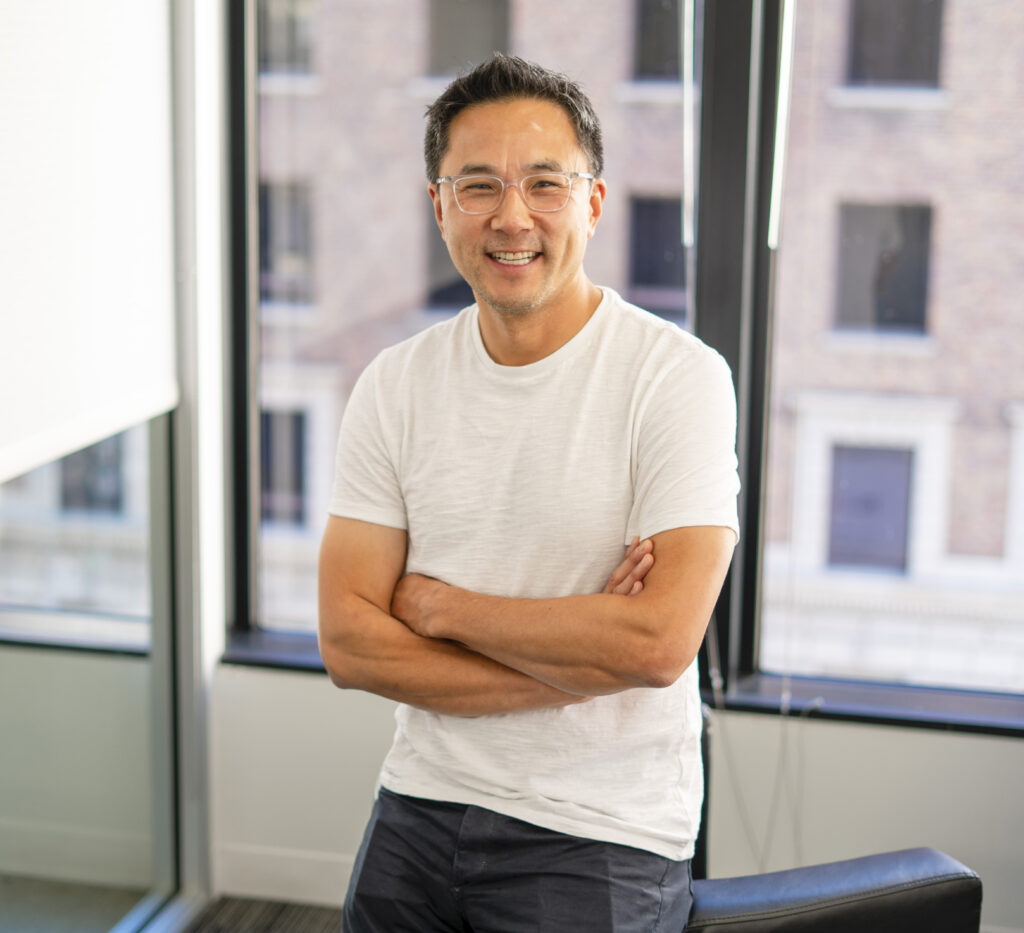 The end of the year is crunchtime for our health and Medicare teams, and we're glad to report that both verticals are enjoying strong performance.
The final months of the calendar coincide with the time periods in which all consumers who are eligible for a Medicare or Affordable Care Act exchange plan can shop for new insurance. In Medicare, this window is known as the Annual Enrollment Period (AEP), and it lasted from October 15 through December 7. In under-65 health insurance, the window is known as the Open Enrollment Period (OEP), and it varies by state.
So far, we are experiencing strong demand from our health and Medicare partners on the MediaAlpha exchange, with transaction value from certain carriers up two- to three-fold year-over-year from last year's OEP/AEP season. In order to learn more about our surging health and Medicare performance, we spoke with MediaAlpha co-founder and CEO Steve Yi.
Here's what we learned:
Q: How does MediaAlpha help health and Medicare insurance carriers achieve their customer acquisition goals?
A: MediaAlpha connects carriers to high-intent digital shoppers by phone or online. What happens is that a consumer fills out a request for a quote on a health or Medicare insurance shopping site, and then carriers pay to show them a click ad or to connect with them via phone.
We work closely with all of our health and Medicare advertisers on custom solutions and campaign management, with the goal of empowering each carrier to meet its unique customer acquisition objectives. Through our combination of best-in-class technology and experienced, hands-on customer service, we've consistently grown our share of wallet among the industry's leading carriers.
Q: What are the key growth drivers for MediaAlpha's health and Medicare businesses?
A: We've seen surging demand in our carrier direct business on both the Medicare and health insurance sides of our platform. In the past, some of the media inventory that carriers are now purchasing from us directly would have been bought by aggregators and agents, who also use our exchange to connect with in-market shoppers. The aggregators sell our leads to carriers, and the agents seek to earn a commission by selling the consumer a policy written by one of the carriers they work with.
Health and Medicare carriers are able to spend more to acquire each customer than agents or aggregators, so their growth on our exchange is a really good trend for us. In the health insurance vertical, carriers have increased their spending because they've been able to use our platform to acquire customers with greater efficiency, and because the federal government has increased its subsidy support for health insurance beyond what was provided by the previous administration.
In Medicare, carriers are increasing their spending because they are very focused on growing their customer bases right now. In addition, these carriers have shown a greater interest in our calls product, which enables them to connect with a live shopper who's on the phone and looking to learn more about purchasing a policy. This has led to an increase in competition for Medicare shoppers on our exchange, as growth-focused carriers and agencies compete to reach the most valuable in-market consumers.
These trends are acting in combination with an ongoing shift of Medicare and health insurance marketing spend from analog channels to digital performance media.
Q: Who are some of MediaAlpha's strategic health and Medicare partners?
A: United Health, Kaiser, Anthem, Cigna, Oscar Health, Aetna, Molina Health, Blue Shield of California, eHealth, and Select Quote are some of our key carrier and broker partners.
Q: Why are Medicare Advantage plans growing in popularity? Do you see this trend continuing?
A: Medicare Advantage plans are government-subsidized insurance plans that replace a consumer's Medicare plan with a new policy provided by a private insurance carrier. In recent years, we've seen these plans become increasingly popular with consumers because they bundle services and provide more benefits to the enrollee than a traditional Medicare plan—usually at low or no cost to the consumer.
Whereas Medicare Advantage replaces the consumer's Medicare policy with a new one, consumers with Medigap plans retain their original Medicare insurance alongside a new supplemental policy.
In recent years, we've seen carriers significantly shift their marketing budgets from Medigap to Medicare Advantage customer acquisition. At present, we see no signs that this trend is slowing down. You can read more about it here.
Want to learn more about our health and Medicare businesses? Visit our Articles page to keep up with all our latest news, analysis, and best practices.