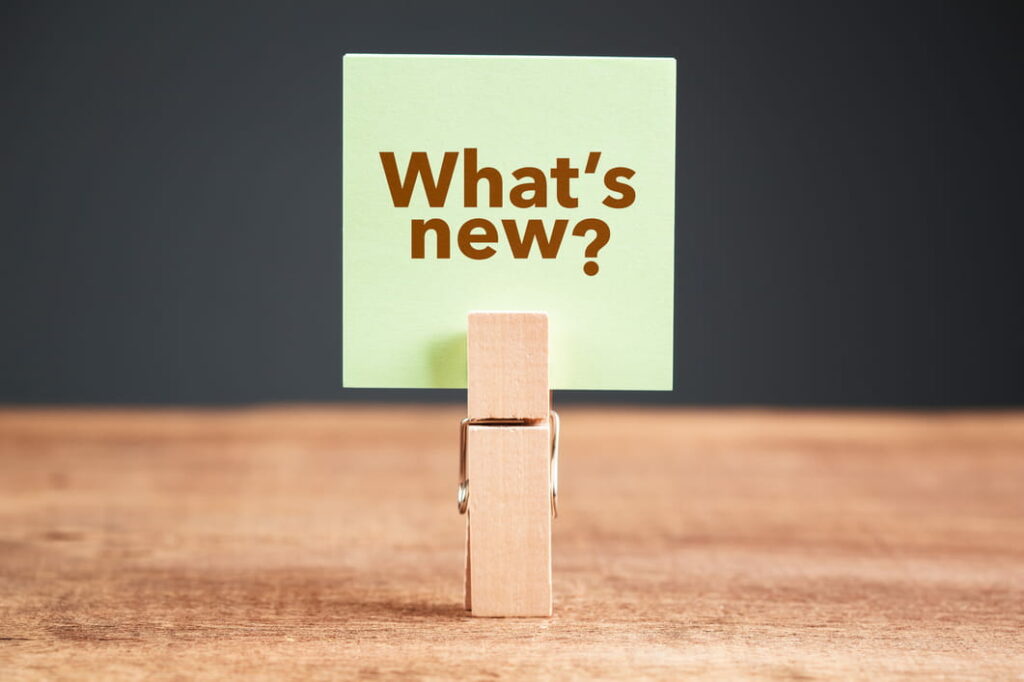 The property and casualty insurance industry is an eventful space, with lots going on each and every day. To help you keep up, here's a round-up of recent industry news you may have missed:
Insurance shopping declined in Q1, but younger consumers shopped more: A new report from J.D. Power and TransUnion finds that U.S. auto quote rates declined by 11.1% during the first quarter of 2022, with the switch rate dropping by 3.2%. However, Millennial quote rates held steady at 13.4%—the highest quote rate of any generation—and Gen Z quote rates rose slightly to 11.9%. This shows the continued shift in the market as younger consumers age into adulthood and begin purchasing auto insurance. Also of note: the report found an across-the-board increase in shopping for usage-based insurance, a sign that consumers may be responding to rate increases by looking for more affordable coverage. [Insurance Business America]
With majority of rate increases in the rearview, Progressive is poised for growth: Often a bellwether for the rest of the P&C insurance market, Progressive says it's preparing to relax certain underwriting restrictions and resume advertising spending in certain markets. Like other carriers, Progressive has instituted a series of rate increases and spending cuts to boost profitability in the hard market. Now, CEO and president Tricia Griffith has told analysts that the carrier has implemented the majority of its needed rate increases and is looking to grow in areas where it can do so profitably. [P&C Specialist]
California is becoming a more difficult market for auto insurers: California is becoming a more challenging place for insurance carriers to acquire new customers profitability. Citing a research report from Credit Suisse, a recent P&C Specialist article suggests that the Golden State is unlikely to approve new rate increases, partially due to political pressure stemming from an upcoming election for state insurance commissioner. Meanwhile, a new bill introduced in the state legislature would substantially increase the mandatory minimum coverage for passenger auto policies sold in the state. California is one of 15 states (plus the District of Columbia) where Geico recently decided to pause selling policies through its call centers, citing profitability concerns (more on this in a moment). [P&C Specialist]
Additional carriers could follow Geico in pausing call center sales: Per P&C Specialist, other carriers could join Geico in halting new policy sales from call centers in states where they are struggling to achieve profitability. This strategy is designed to slow growth in areas where carriers have not yet been able to raise rates high enough to generate healthy profit margins on new policy sales, and it will place greater importance on carriers' online, direct-to-consumer businesses. For information on best practices for profitable online customer acquisition, check out our article on the subject. [P&C Specialist]
2021 was a record year for insurtech funding: A new report from Forrester Research found that the insurtech sector received a record $19.8 billion in funding during 2021, up 176% from the year before. U.S. companies received the most funding of any country, and a little more than half of all 2021 insurtech funding went to digital insurers. [Digital Insurance]
Insurers see telematics data as important, but incomplete: In recent weeks, we've chronicled how a range of carriers are placing greater importance on telematics as consumers look for more affordable premiums amid rising rates. The 2022 Auto Insurance Trends Report from LexisNexis confirms the importance of telematics, with 96% of respondents from top-50 insurers saying they needed to invest in telematics or risk being left behind. However, 60% of those surveyed also said they felt the telematics data they are currently receiving is incomplete or limited. This indicates that many carriers are not yet fully confident that they can use this information to accurately assess risk. [Digital Insurance]
Looking for more help keeping up with the P&C space? We'd love to chat.
Things are always changing the world of property and casualty insurance. If you're hoping to gain more insight into how to stay ahead of the curve, our team of hands-on industry experts is always available to help. Just contact your MediaAlpha account manager to set up a meeting whenever is convenient. And if you're not already a MediaAlpha client, you can always schedule a time to speak with us on our website.