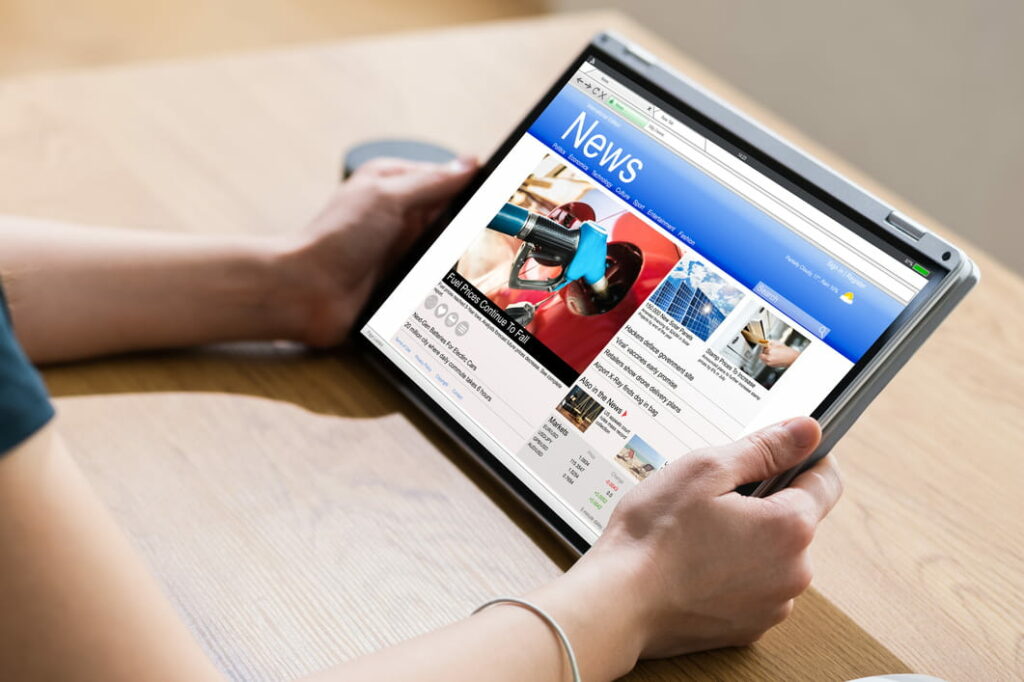 The property and casualty insurance industry is an eventful space, with lots going on each and every day. To help you keep up, here's a round-up of recent industry news you may have missed:
Carrier loss ratios continue to skyrocket: Loss ratios at both Geico and State Farm climbed above 80% in the first quarter of 2022, part of a trend of rocky results across the industry. The overall loss ratio for the retail insurance industry was 72.4% in Q1—up considerably from 58.4% a year prior. According to a Bloomberg Intelligence report cited by P&C Specialist, inflation is a key culprit. The BI report found that the cost for auto parts is up 14% from pre-pandemic levels, with replacement vehicles now 60% more costly for carriers. [P&C Specialist]
Branch raises $147 million to fuel national expansion: The insurtech home and auto carrier Branch raised a $147 million Series C round, becoming a unicorn at a valuation of $1.05 billion. The carrier specializes in embedded insurance—partnering with mortgage, security system, and other providers to sell consumers bundled home and auto policies. Branch is currently available in 28 states, and it aims to use its new capital to expand throughout the rest of the country. [TechCrunch]
Major brands are facing a rate increase logjam in California: The Golden State continues to be a major roadblock for carriers looking to increase their rates in search of greater profitability. Progressive, Geico, Mercury, and Root are among the carriers waiting on approval for proposed rate increases, with Progressive now waiting for six months. California is responsible for more than 12% of all direct private auto insurance premiums, making this logjam an issue of increasing concern for carriers. [P&C Specialist]
Liberty Mutual, Hippo name new CEOs: Liberty Mutual announced that its CEO of more than a decade, David Long, will retire at the end of the year. The carrier's board of directors has appointed company president Timothy Sweeney to the CEO role beginning in January 2023.
Home insurance insurtech Hippo appointed its president, Richard McCathron, to the role of CEO. McCathron has been on the carrier's board of directors and serving in the president role since 2017. The company's founder and previous CEO, Assaf Wand, has become executive chairman of the board to drill down into long-term strategy. [Insurance Journal, Carrier Management]
Consumers are frustrated with rate increases: J.D. Power's 2022 U.S. Auto Insurance Study finds that consumers are slightly less satisfied with their auto insurance than they were a year ago, and that customer satisfaction with rates dropped significantly from the year before. In response to rising rates, many consumers have opted for usage-based plans, with participation in these programs now at 16%—double what it was in 2016. Another interesting finding is that consumers were more satisfied with their experience when they interacted with a carrier through a combination of digital channels and a live agent or customer service representative. [J.D. Power]
Looking for more help keeping up with the P&C space? We'd love to chat.
Things are always changing in the world of property and casualty insurance. If you're hoping to gain more insight into how to stay ahead of the curve, our team of hands-on industry experts is always available to help. Just contact your MediaAlpha account manager to set up a meeting whenever is convenient. And if you're not already a MediaAlpha client, you can always schedule a time to speak with us on our website.