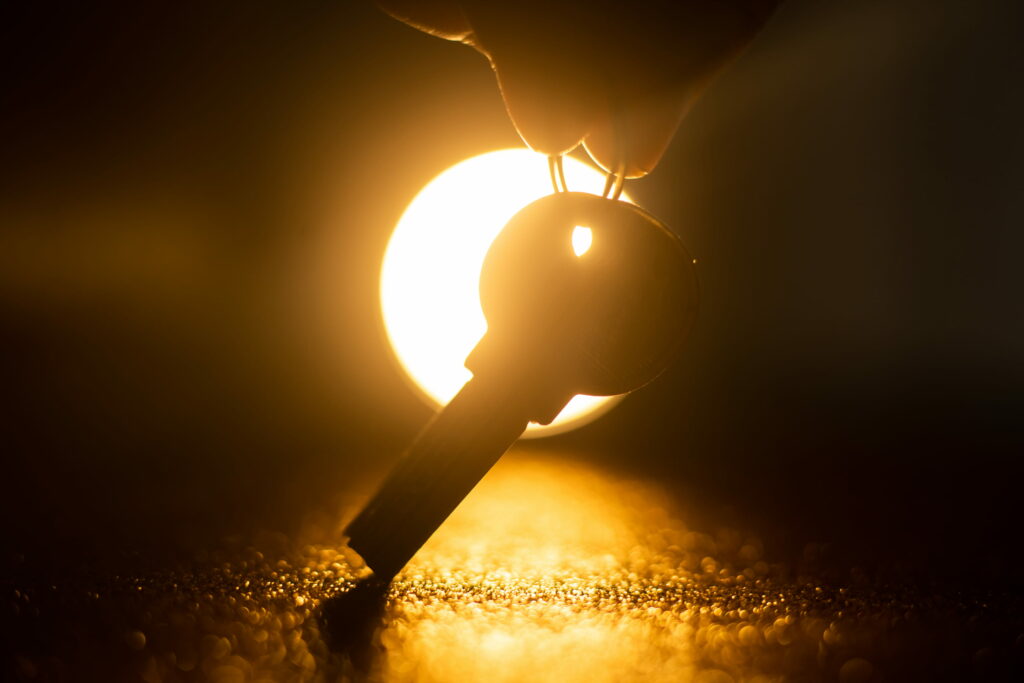 As property and casualty (P&C) insurance carriers look ahead to the eventual end of the hard market, many are already preparing to optimize their customer acquisition for maximum profitability once they're ready to go back into growth mode.
And when you're investing in customer acquisition, it's crucial to make sure you're doing everything you can to generate new customers as profitably as possible. Indeed, if you're not maximizing your efficiency, your profit margins will suffer and you might struggle to keep up with the competitors who are using the right technology tools and buying strategies to optimize their performance.
Here's a checklist of four key things you can do to optimize customer acquisition profitability and prepare yourself to capitalize on the post-hard market growth period.
1. Use conversion tracking to tie your marketing data to your sales data
If you want to improve your customer acquisition profitability, there is no getting around one simple truth: you need to know which of the consumers who clicked your ads went on to purchase a policy.
When you implement a conversion tracking token, you're able to do just that. If you're unfamiliar, the token is a string of encrypted letters and numbers that gets tacked onto the URL that consumers are directed to when they click an ad. This enables you to match each click ID to the consumer's corresponding identity inside your customer relationship management (CRM) platform. When you know which kinds of consumers are and are not buying policies from you, you're much better positioned to understand and improve your media-buying performance.
2. Implement data passing to provide pre-filled forms that raise conversion rates via a superior user experience
One way to improve your customer acquisition profitability is to simply ensure that a larger percentage of the consumers who visit your website end up purchasing a policy from you. And one way to do that is to use data passing to create a faster, less cumbersome path to purchase for your visitors.
Many of the consumers who end up on your site come from insurance shopping sites where they've already provided at least some of the information required to generate a quote. It's a much smoother shopping experience for that consumer if the information they've already provided can be automatically populated into your own quote form once they land on your site. MediaAlpha's data passing solution enables you to provide these pre-filled forms, helping you to reduce friction in the quote process and improve your conversion rate. quote and thus makes them more likely to convert.
3. Bid granularly to pay the right price for every consumer
Not all shoppers are equally likely to convert for you, or equally valuable to your business. If you simply bid the same price for every shopper, you're going to overpay for less valuable consumers while losing out to competitors who are outbidding you for your most valuable audience segments.
That's why it's so important to bid different prices for precise audience segments based on variables like driving record, homeownership status, and the channel from which the publisher acquired the shopper. This increases the likelihood that the customers you acquire will deliver a positive return on investment and enables you to acquire more customers by bidding on a larger portion of the overall pool of insurance shoppers.
4. Measure performance with the lifetime value-to-customer acquisition cost (LTV-to-CAC) metric
Lifetime value-to-customer acquisition cost (LTV-to-CAC) is a powerful metric that compares the amount of money you earn from your policyholders to the amount of money you spent on advertising to acquire them. What's crucial is that it helps you measure the value of different kinds of customers over the entire lifetime of their business relationship with you.
If you're not using LTV-to-CAC to measure the value of different kinds of shoppers to your business, you're not including key factors like retention and expected loss ratio in your bidding strategy—or even the monthly premium each consumer pays. That's why optimizing your bidding strategy for LTV-to-CAC is a must for any carrier focused on profitability.
These four tips are a great starting point for optimizing your customer acquisition profitability, but there's plenty more to learn. Our free P&C Profitability Playbook provides deep insight into all the tools and tactics you need to bid the right price for every consumer and grow your profit margins with smart customer acquisition.
And if you'd like to learn even more, our team of hands-on industry experts is more than happy to help—just set up a meeting with your MediaAlpha account manager. If you're not yet a MediaAlpha partner, you can schedule a time to speak with us on our website.