Powerful Technology
For Vertical Search
Our real-time, programmatic technology platform is transforming the way vertical search media is bought and sold. We constantly challenge the status quo with technology-driven innovation that empowers buyers and sellers with the right tools to succeed.
 MediaAlpha Exchange Platform
The leading real-time programmatic technology platform for vertical search media. Combines state of the art machine learning with advanced user tools to put control into the hands of buyers and sellers. A revolutionary way to buy and sell that delivers better results.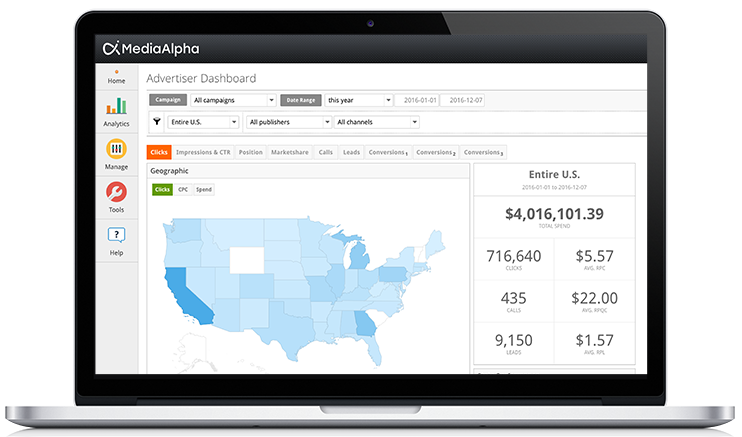 Vertical Search
Target high-intent consumers at the bottom of the sales funnel.
Right Audience.
Right Time. Right Price.
Our mission is to modernize Vertical Search. We develop advanced technology solutions that bring transparency and efficiency to this high-value segment of online consumers

Calls, Clicks and Leads

 A fully integrated platform to manage pay-per-click, pay-per-call and pay-per-lead media in a single, unified system.
For Advertisers
The leading programmatic buying platform to manage and optimize vertical search media. Improve buying efficiency and deliver better campaign performance.
For Publishers
Take control over your vertical search media inventory. Improve yield and maximize total revenue.
Our Partners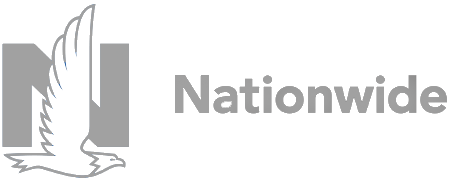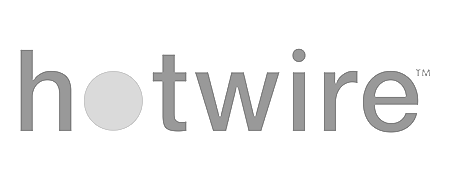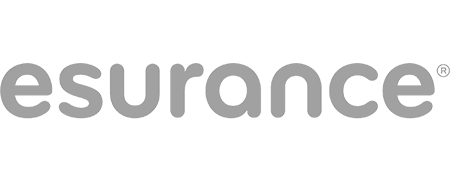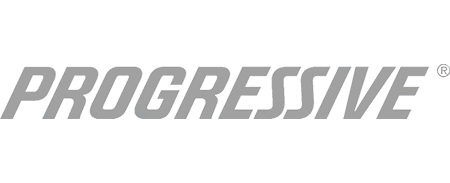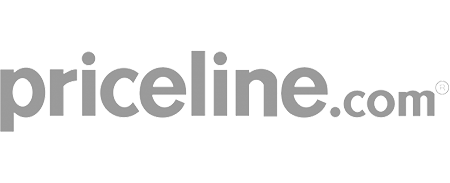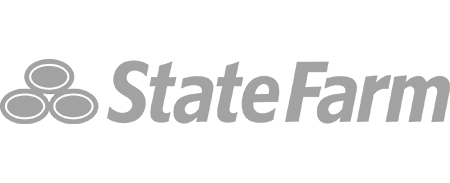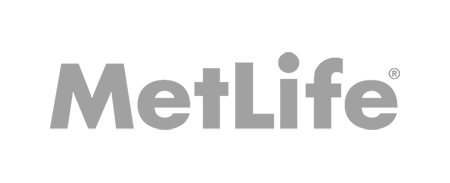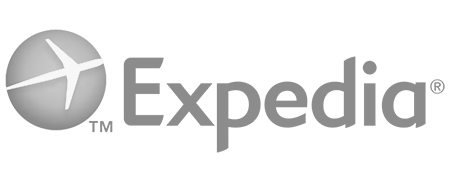 In the eight months since we've been using the MediaAlpha platform, our cost of acquisition was noticeably lower. During our busiest month, MediaAlpha had especially outstanding performance, increasing its COA advantage by nearly 3x against other search platforms.
– Matthew Jin, Customer Acquisition Specialist, eHealth
Implementing the MediaAlpha Exchange platform has resulted in boosting monetization, improving efficiency and enabling our advertisers to execute data-driven, custom bidding strategies on Esurance.com inventory.
– Tolithia Kornweibel, Vice President of Customer Experience at Esurance