Powerful Technology
For Vertical Search
Our real-time, programmatic technology platform is transforming the way vertical search media is bought and sold. We constantly challenge the status quo with technology-driven innovation that empowers buyers and sellers with the right tools to succeed.
 MediaAlpha Exchange Platform
Vertical Search
Target high-intent consumers at the bottom of the sales funnel.
Right Audience.
Right Time. Right Price.
Our mission is to modernize Vertical Search. We develop advanced technology solutions that bring transparency and efficiency to this high-value segment of online consumers

Calls, Clicks and Leads

 A fully integrated platform to manage pay-per-click, pay-per-call and pay-per-lead media in a single, unified system.
For Advertisers
The leading programmatic buying platform to manage and optimize vertical search media. Improve buying efficiency and deliver better campaign performance.
For Publishers
Take control over your vertical search media inventory. Improve yield and maximize total revenue.
Our Partners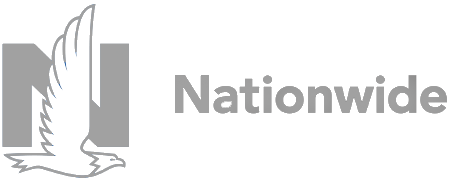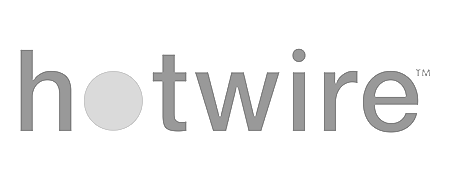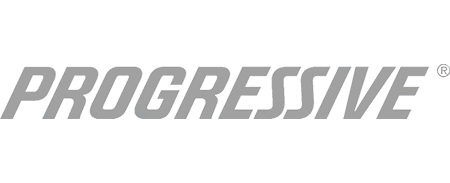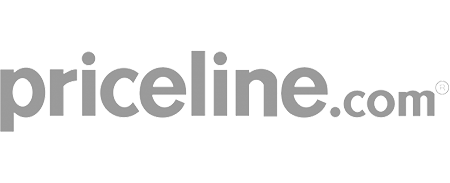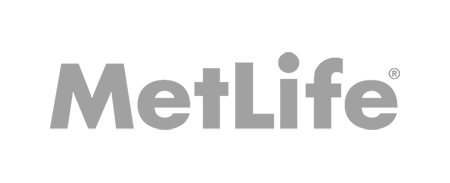 The MediaAlpha Platform is one of the best time-saving tools. It provides us a complete view of campaigns in real-time, delivers advanced targeting options to maximize return, and gives me peace of mind knowing my budget is being spent strategically.
– Victoria Zelenkevica,
MediaAlpha's easy-to-use ad bidding platform and advanced technology provides us with a smart RTB experience. We are now able to grow product sales profitably to a very targeted range of users, and react to market changes rapidly.
– Dennis Belajevs,