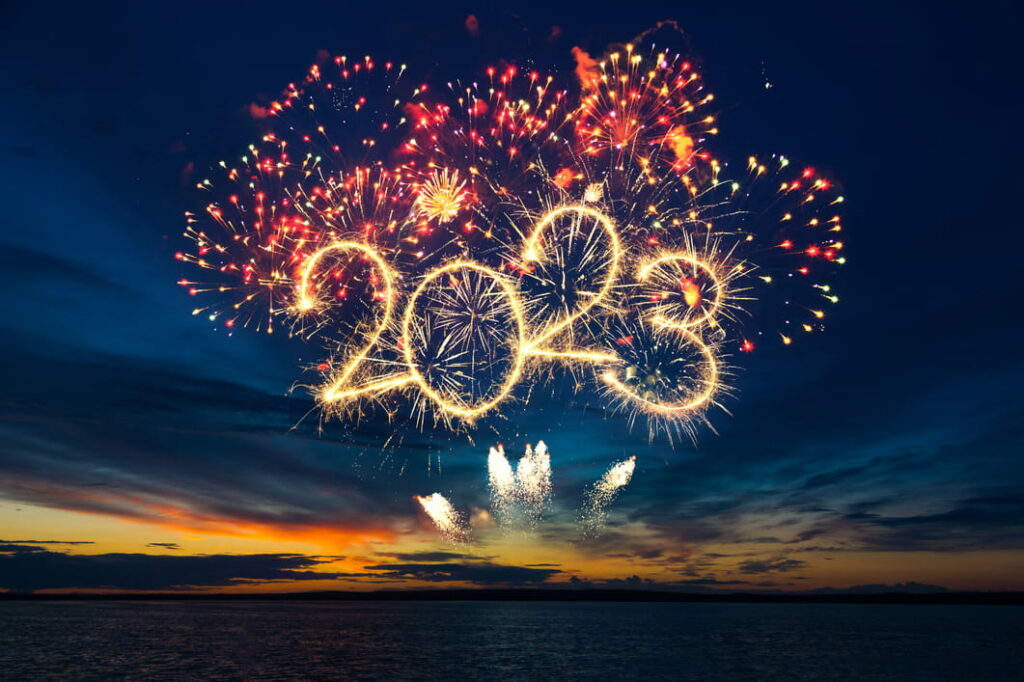 This past year was a challenging one for just about everyone in the property and casualty insurance industry. Inflated repair costs and an increase in accident frequency led to skyrocketing loss ratios, and carriers spent the year cutting expenses as they scrambled to apply for rate increases across the country.
As we begin 2023, we're starting to see glimmers of the light at the end of the tunnel. Though we've cautioned our investors that the industry's recovery will be "lumpy" and "non-linear," we expect to see carriers slowly reaching rate adequacy and returning to growth mode as the year progresses.
Here are five key trends to watch for this year in the world of P&C customer acquisition:
1. The hard market will start to soften
As noted above, we're starting to see key signs that the market is beginning to turn around, and we expect to see conditions continuing to improve in 2023. After months of stalemate, carriers are finally getting rates approved in the crucial state of California, which accounts for 12% of U.S. auto premiums and went two and a half years without approving a rate increase. Additional increases have been approved in New York, New Jersey, and Georgia, three key states where carriers are hoping to improve profitability.
Now that carriers are beginning to approach rate adequacy, major carriers are reinvesting in states they'd pulled back from on our exchange, while other carriers are beginning to pursue non-standard shoppers and other consumers they had briefly moved away from due to profitability concerns.
Check out our recent article on the industry's rebound for more on this subject.
2. The pace of the recovery will vary a great deal by state
State regulators will have a serious impact on where and how carriers begin reinvesting in signing up new customers. For instance, customer acquisition marketplaces will very quickly become more competitive in states where carriers have already been successful at getting rate approvals, such as Texas, Arizona, and Illinois.
Meanwhile, carriers will return to growth mode more slowly in places like California, New York, and New Jersey, where regulators have been more hesitant to grant approval. While these states are definitely beginning to thaw, you can expect their growth to lag behind those that were quicker to approve higher rates.
3. Big rate increases will lead to a serious increase in insurance shopping
We expect a surge in insurance shopping as newly approved rate increases come to the attention of policy holders. After all, price is the single biggest reason consumers choose to shop for a new policy—and consumers are already responding to the rate increases of late 2021 and early 2022.
J.D. Power's 2022 U.S. Insurance Shopping Study found that consumers became less satisfied with their policies as rates rose, and that there was an increase in shopping as rate hikes started going into effect in Spring 2022. The study also found that 35% of insurance shoppers were looking for a new policy specifically in response to a rate increase, and that 64% of the consumers responding to a rate hike had experienced a price increase of 11% or more.
The upshot? The more rate increases are approved, the more shopping there will be.
4. Carriers will continue moving toward a multichannel distribution model
We're big believers in the idea that the P&C insurance industry is moving toward a multichannel distribution model, where carriers sell policies at all of the touchpoints where consumers like to shop for insurance. In 2023, we expect to see carriers continue expanding their multichannel capabilities and blurring the lines between what constitutes an exclusive-agent, independent-agent, or direct carrier.
As noted in the September 12, 2022 issue of Auto Insurance Report, legacy exclusive agent carriers like State Farm, Allstate, Liberty Mutual, Farmers, Nationwide, and American Family have already made their agents more similar to independents by giving them access to additional markets. Meanwhile, leading direct carriers Progressive and Geico are investing in or experimenting with the independent agency channel, and both exclusive and independent agency carriers have sought to bulk up their presence in the growing direct channel. Look for this year to bring more movement in this direction.
5. The industry's shift toward digital will resume as carriers reinvest in growth
One consequence of the hard market was that it briefly put a pause on the P&C industry's secular shift toward digital customer acquisition. As carriers looked to pull back from potentially unprofitable customer acquisition, many made cuts to their digital budgets, which are easier to adjust on the fly than the television and print campaigns that are paid for well in advance.
The flexibility of digital media buying will be much more of a strength than a weakness as carriers return to growth mode 2023. As new rate increases are approved, insurance advertisers will be able to instantaneously adjust their digital customer acquisition spend in alignment with the states and consumer types where they have achieved rate adequacy. In essence, they'll be able to easily boost spend where customer acquisition is becoming more profitable, while staying out of the markets where it's not.
Meanwhile, the industry's long-term trend toward digital distribution and service will continue apace. Indeed, carriers remained focused on hiring digital talent even through the depths of the hard market.
As the market becomes more competitive, efficiency will only become more important
After months of sitting on the sidelines, 2023 appears to be the time when carriers will finally turn the corner and resume their full-fledged pursuit of new customers.
As the market heats up, insurance advertisers will need to stay ahead of the competition by spending their budgets as efficiently as possible. This means optimizing conversion rates with a seamless user experience, implementing and perfecting advanced metrics like customer lifetime value, and doing everything possible to maximize return on investment.
The dog days of the hard market are slowly coming to an end, and the time is now for carriers to make sure they're ready to hit the ground running.