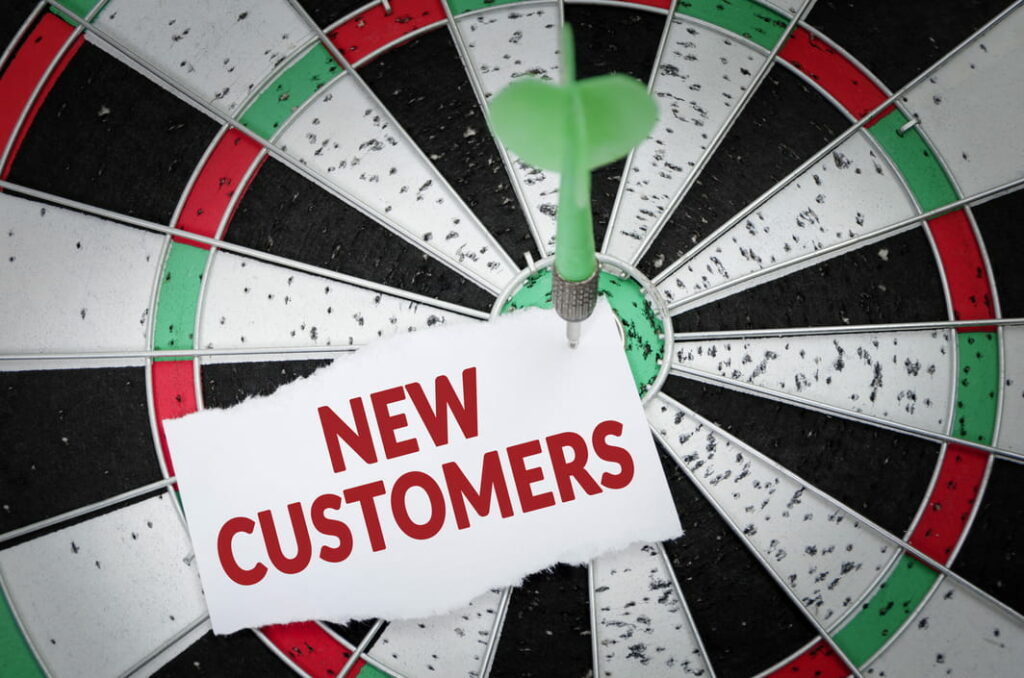 For insurance agents, the process of finding new customers online can be deeply frustrating and ultimately ineffective. In speaking with agents, we've heard time and again about the many issues they'd had buying online insurance leads: abysmal contact rates, inaccurate consumer information, barebones customer service, and so much more.
So when we entered the agent customer acquisition space with the introduction of MediaAlpha for Agents last year, we knew that it wasn't enough for us to make small improvements around the edges—we had to reimagine the way that leads are bought and sold.
In the months since, we've already received positive feedback from agents about how our lead quality and white-glove customer service have been a welcome change from the products and services they're used to. And in the months to come, we'll be making a series of transformational product upgrades to make agent customer acquisition faster, easier, and more effective than it's ever been.
The online lead marketplace is plagued by inconsistent quality, a miserable consumer experience, and a lack of control for agents
When we spoke with agents about their experiences buying leads, many of them told us just how difficult it is to reach the prospects they've paid for the opportunity to contact. Too often, consumers just aren't picking up the phone, no matter how many times an agent calls them.
When you consider what the process can be like from the consumer's perspective, it shouldn't be a surprise that it's so hard to reach them. Today, leads are sold to numerous agents—sometimes with a lead aggregator or two standing in the way as a middleman. The result is that consumers can get 10, 15, or 20 calls from agents in the two days after filling out a quote form online. That's a bad experience for the consumer, and it's bad for agents, too. After all, if a shopper has already been called 10 times in the past 24 hours, they're probably not going to be in the best mood when they pick up the phone for call number 11.
And that's just one part of the problem. In some cases, lead vendors sell so-called "aged leads" that have been generated over a month prior to when they're sold to agents. Naturally, many of these consumers have long since found a policy by the time they're contacted. In other instances, vendors sell "leads" who have not requested a quote at all, pulling their contact information from social media or an internet survey, instead. And too often, leads are sold with inaccurate consumer information, with vendors failing to verify the data shoppers provide themselves.
Despite all the issues with lead quality we've mentioned above, agents still struggle to get the volume they need to grow their businesses as much as they'd like. And across the board, few lead vendors offer agents the opportunity to determine which shoppers they're buying access to, or how much they're paying to contact them. Without this targeting and pricing control, agents often wind up overpaying for shoppers who don't fit their desired risk profile or demographics, and they're not able to get enough of the consumers who are most valuable to their business.
Given the size and quantity of these problems, we reached the conclusion that our mission is less to "fix" lead-buying than it is to reimagine it.
MediaAlpha for Agents is changing the game—and we're just getting started
Since entering the agents customer acquisition space, we've managed to stand out from the crowd due to our high-quality leads, hands-on customer service, and flexible targeting and pricing controls. As the independent agent Eric Hardiman put it: "I've never received attention like I have from MediaAlpha's Client Success Team. They want me to be successful and that partnership is really important."
But that's just the beginning of what we want to accomplish. Recently, we've rolled out platform upgrades to help agents reach consumers who shop during nights and weekends, as well as to make it faster and easier for agents to email their leads a quote. In the months to come, we'll be digging deep to find solutions to the big challenges plaguing online internet leads.
How can we make the shopping experience better for consumers? How can we help agents meet the needs of a new generation of always-on shoppers? How can we streamline and simplify the process of finding and connecting with the right consumers? These are the questions we're dedicated to solving.
For nearly a decade, MediaAlpha has transformed the way insurance carriers acquire new customers online. We've done it by combining a commitment to transparency with first-class customer service and a continuous stream of product advancements. Now, we're bringing the same spirit of innovation to the agents space.
Have an idea for something you think we should be working on? Reach out to your client success manager, or set up a meeting with us.